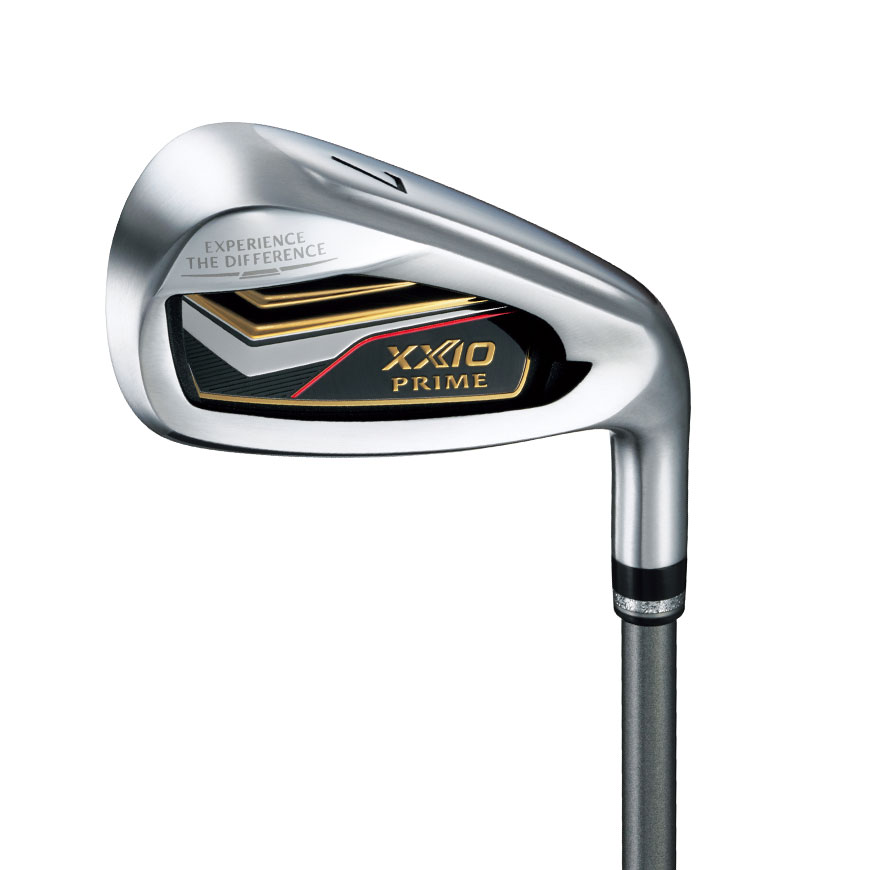 The gold standard of luxury performance and majestic design for seasoned golfers with moderate swing speeds. XXIO Prime Irons bring together advanced ball speed technologies and exotic, remarkably lightweight materials to improve distance and straight ball flight, while neutralizing swing fatigue caused by heavier Irons. Experience the Difference.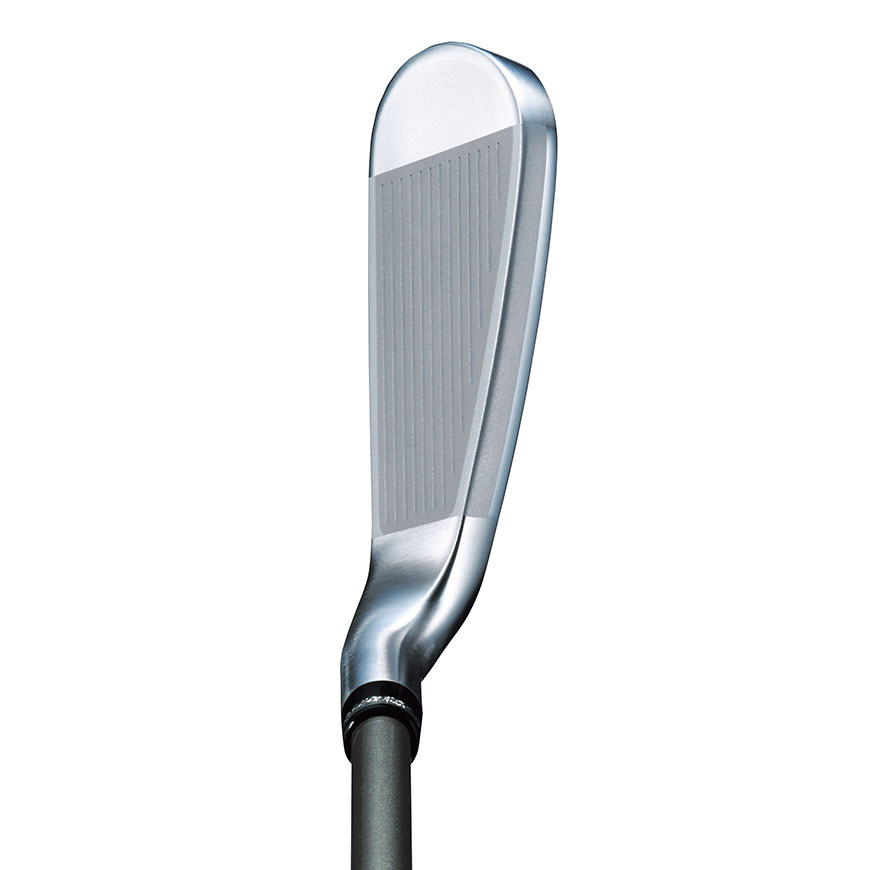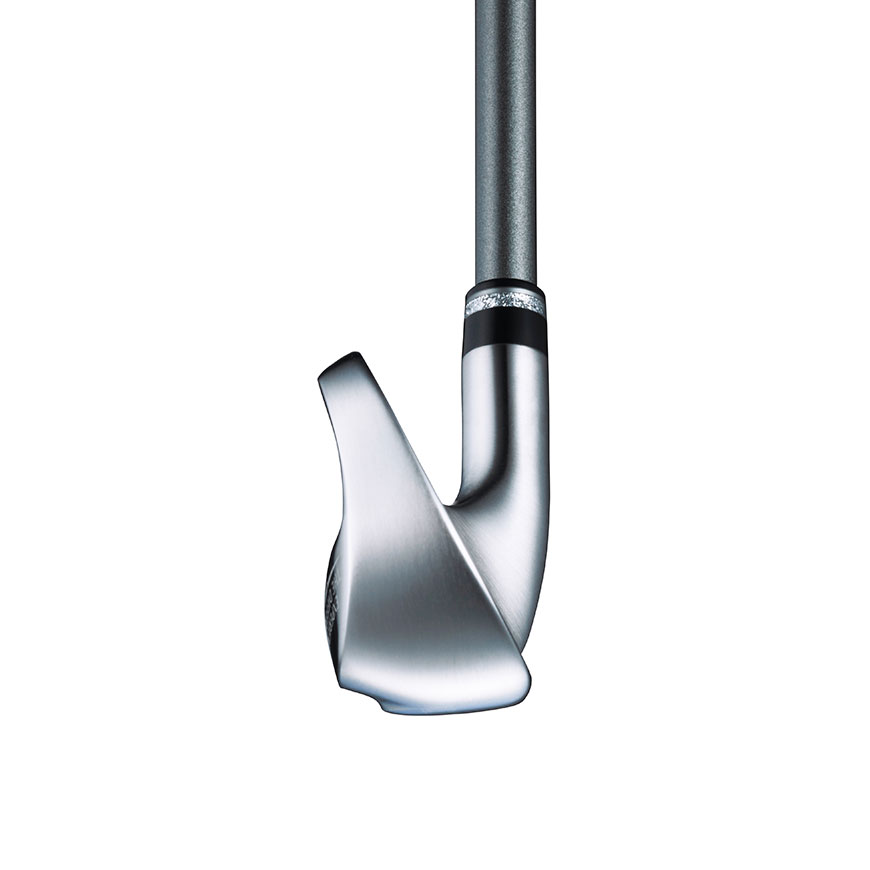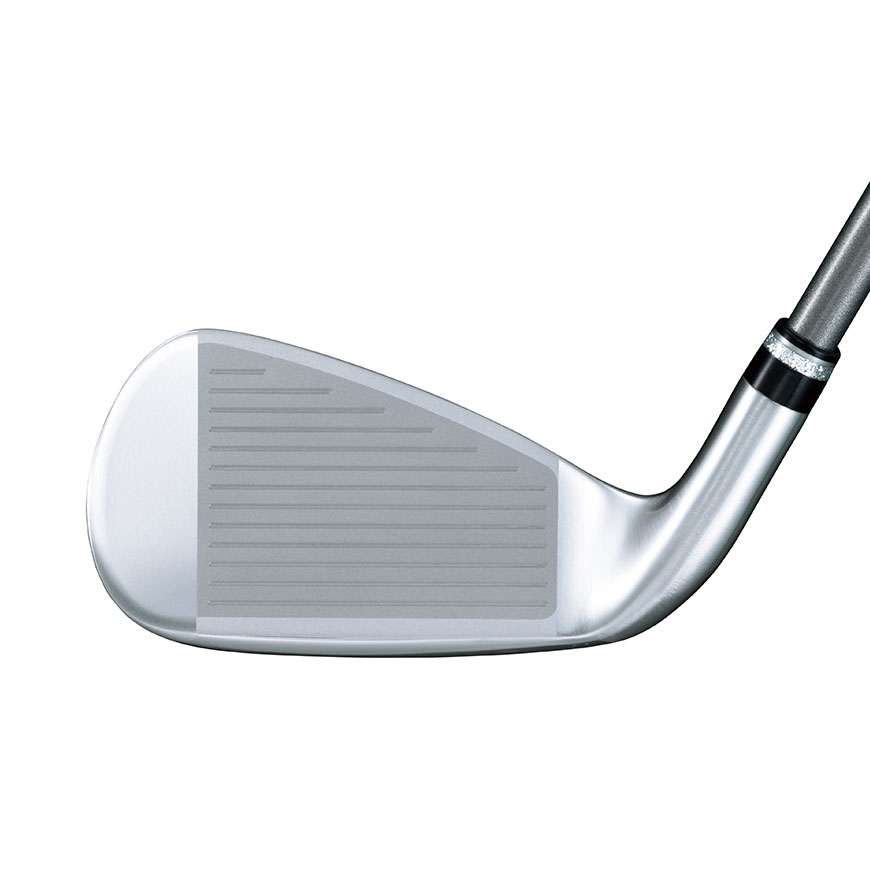 Overview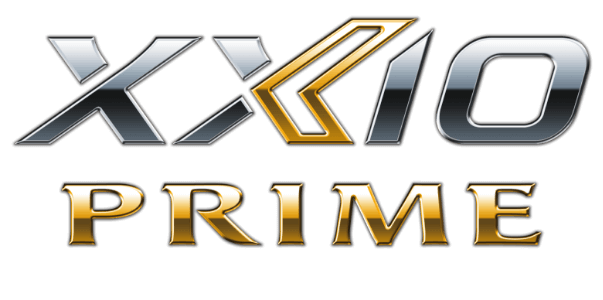 A WHOLE


NEW LIGHT

The ultimate in moderate swing speed performance for seasoned players, the luxuriously crafted XXIO Prime collection is in a master class all its own. Exquisitely designed to shine above the rest, XXIO Prime combines exalted looks with advanced ball speed technologies and exotically lightweight materials for a new pinnacle of high balance point golf clubs.
Technology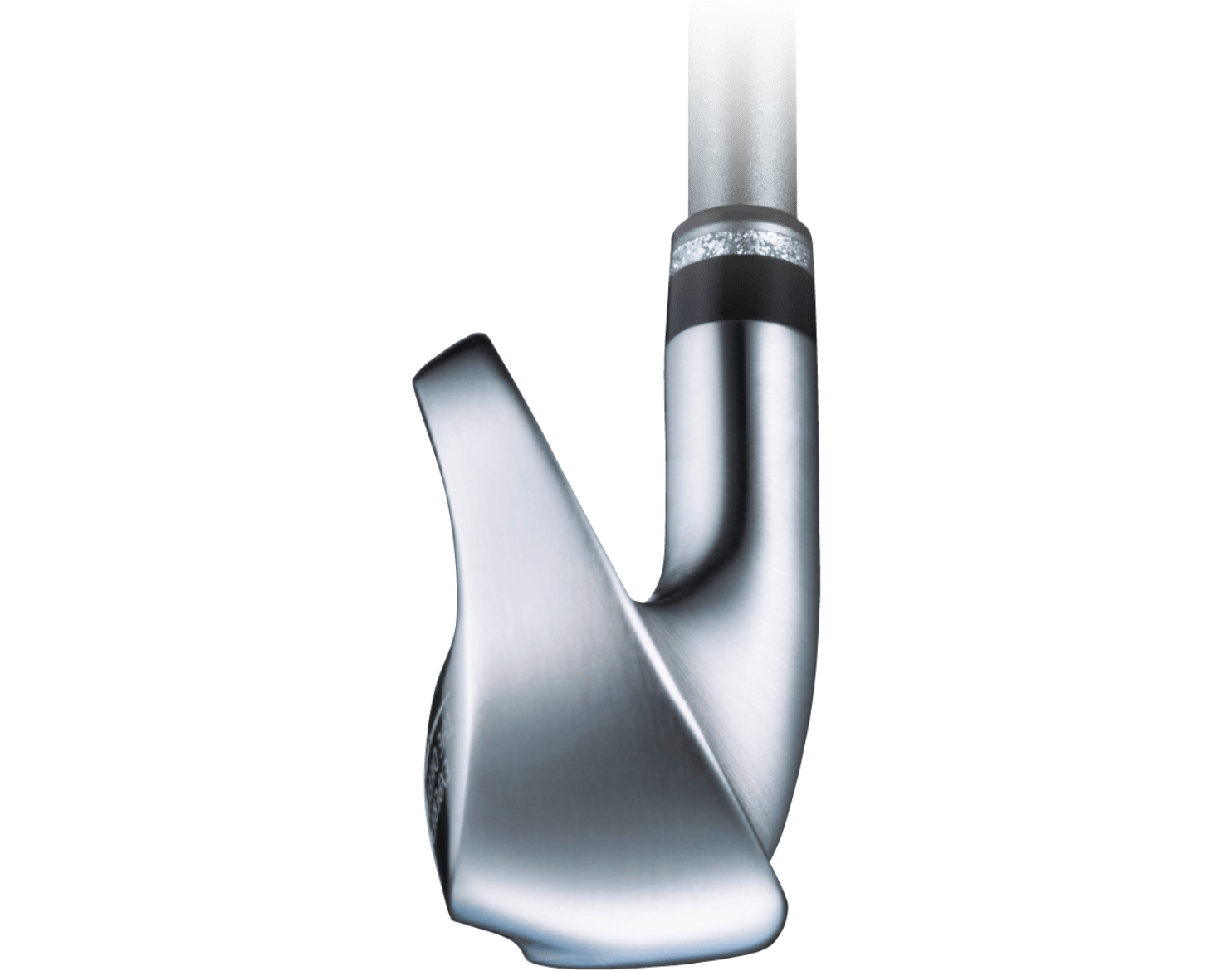 REBOUND FRAME
On new XXIO Prime Irons, a soft/rigid structure combines a flex zone in the lower body with a rigid zone in the rear of the body for enhanced energy transfer in the lower half of the face.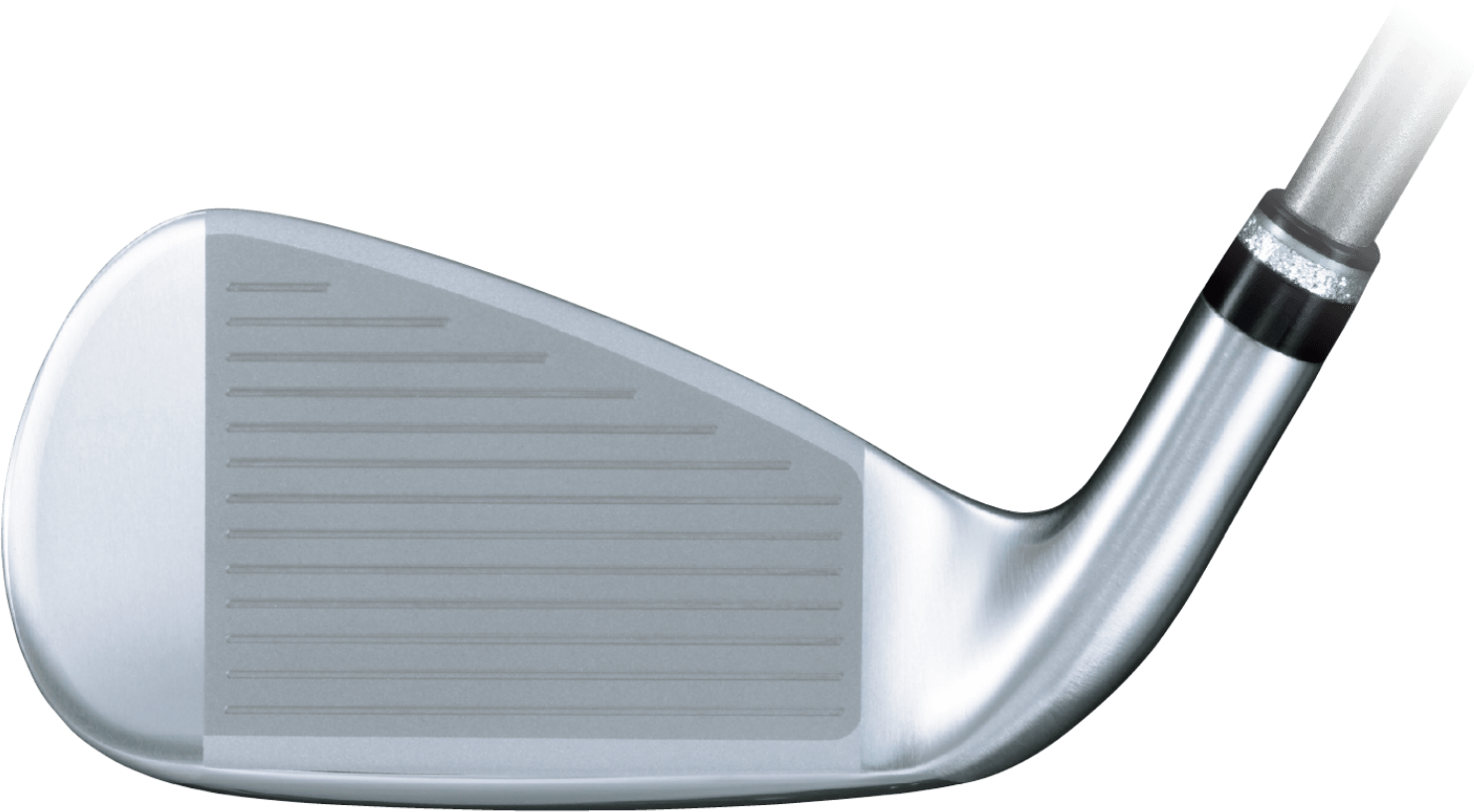 SUPER-TIX® TITANIUM FACES
Each Iron face is made of Super-TIX®-51AF Titanium, an incredibly strong yet lightweight alloy for thinner faces that increase face flex and ball speed on all your shots.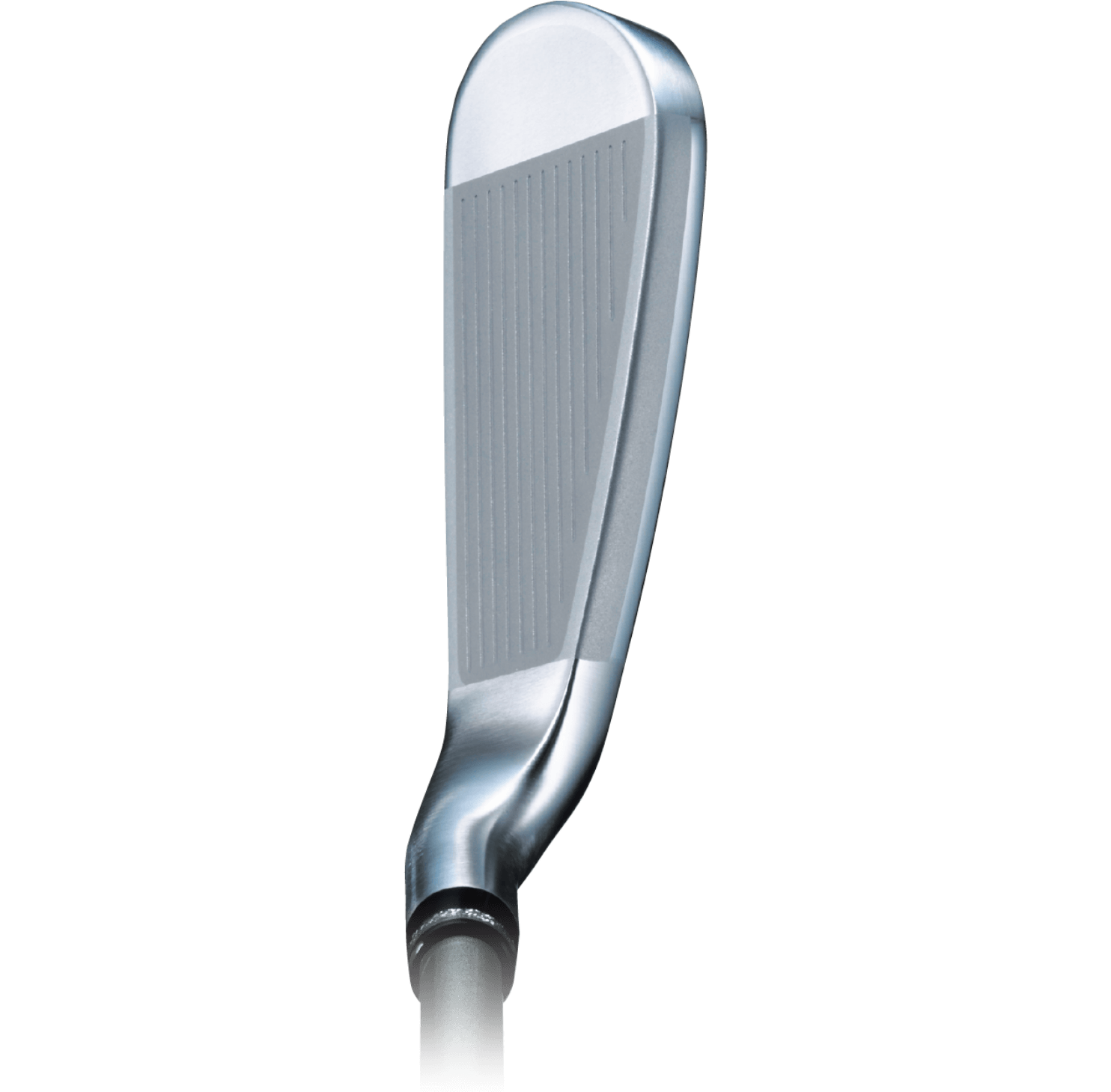 PROGRESSIVE CG
Dynamic variable face thickness and a high-density tungsten-nickel weight in the toe (of 5i–7i) optimize speed, stability, and launch for each loft. A lower Center of Gravity for long Irons creates more carry; a higher one for short Irons emphasizes control.
Specs
HEAD
LOFT
LIE ANGLE
BOUNCE ANGLE
FACE PROGRESSION
CLUB LENGTH
SW
CLUB WEIGHT
FLEX
HAND
5
22°
61.5°
1.0°
0.5mm
38.25"
C7
338g
R

,SR

RH
6
25°
62.0°
1.0°
1.0mm
37.75"
C7
344g
R

,SR

RH
7
28°
62.5°
2.0°
1.0mm
37.25"
C7
349g
R

,SR

RH
8
32°
63.0°
3.0°
1.5mm
36.75"
C7
356g
R

,SR

RH
9
37°
63.0°
4.0°
2.5mm
36.25"
C7
362g
R

,SR

RH
PW
42°
63.5°
5.0°
3.5mm
35.75"
C7
368g
R

,SR

RH
AW
48°
63.5°
6.0°
5.0mm
35.75"
C8
371g
R

,SR

RH
SW
56°
63.5°
12.0°
5.0mm
35.75"
C8
371g
R

,SR

RH
SP-1200 GRAPHITE

New, premium quality SP-1200 graphite shafts are constructed with high performance carbon fiber and advanced resin matrix. This formula results in extremely thin and lightweight graphite shafts with a cutting-edge combination of strength and flexibility.
| XXIO PRIME SP-1200 GRAPHITE SHAFT | FLEX | WEIGHT* | TORQUE | LAUNCH | IFC |
| --- | --- | --- | --- | --- | --- |
| SP-1200 IRON | R | 44.5g | 4.4 | MID-HIGH | 3322 |
*Installed weight
XXIO PRIME WEIGHT PLUS

The XXIO Prime Weight Plus grip is an ultralightweight, all-rubber component fitted with our proprietary Weight Plus Technology—specifically calibrated for each club. Designed to stabilize your club path, Weight Plus helps create a more powerful downswing and hold a squarer face at impact.
| | DRIVER | FAIRWAY | HYBRID | IRON |
| --- | --- | --- | --- | --- |
| WEIGHT | 26.5g* | 27.5g | 40g | 42g |
| CORE SIZE | 0.64" | 0.64" | 0.64" | 0.64" |
*Driver uses a 2g grip weight