Centres of Excellence
If you're looking for an in depth golf fitting experience like no other then look no further. Visit one of our exclusive Centres of Excellence and enjoy our most intimate golf custom fitting experience available. Our team of expert fitters will ensure that you come away with your optimal bag set up by utilising the most extensive range of golf fitting product and equipment we have to offer.
No matter your golfing ability, our Centres of Excellence are there for everyone, so if you're looking to be fitted for Wedges, Irons or Woods by one of our experts then submit an enquiry below.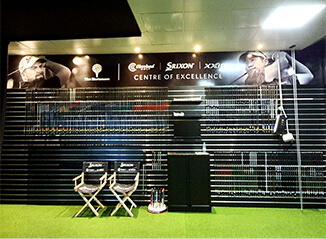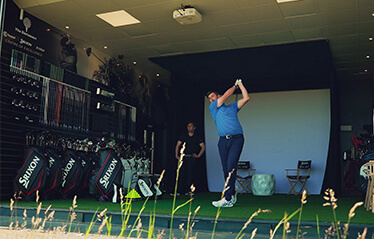 England – South
The Hertsmere
Medburn Bridge, Watling St,
Elstree, Borehamwood WD6 3AA
020 4558 5544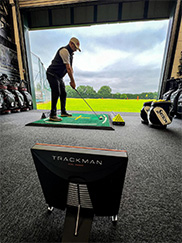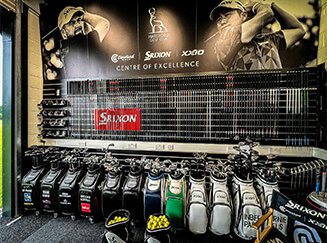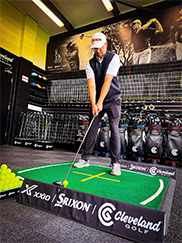 England – North
Hartford Golf Club
Burrows Hill, Hartford,
Northwich CW8 3AP
01606 871162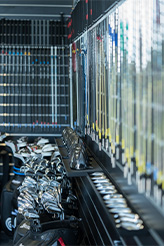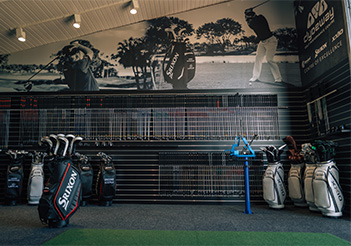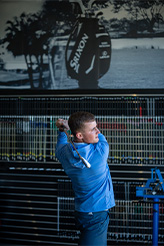 Scotland
Clydeway Performance Centre
Blantyre Farm Rd, Uddingston,
Glasgow G71 7RR
0141 641 8899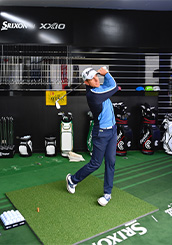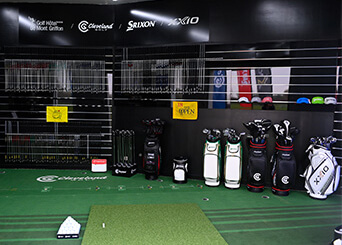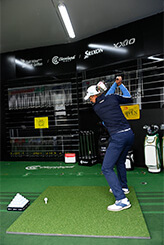 France
Golf Hôtel de Mont Griffon
D909, 95270 Luzarches, France
+33 1 34 68 10 10