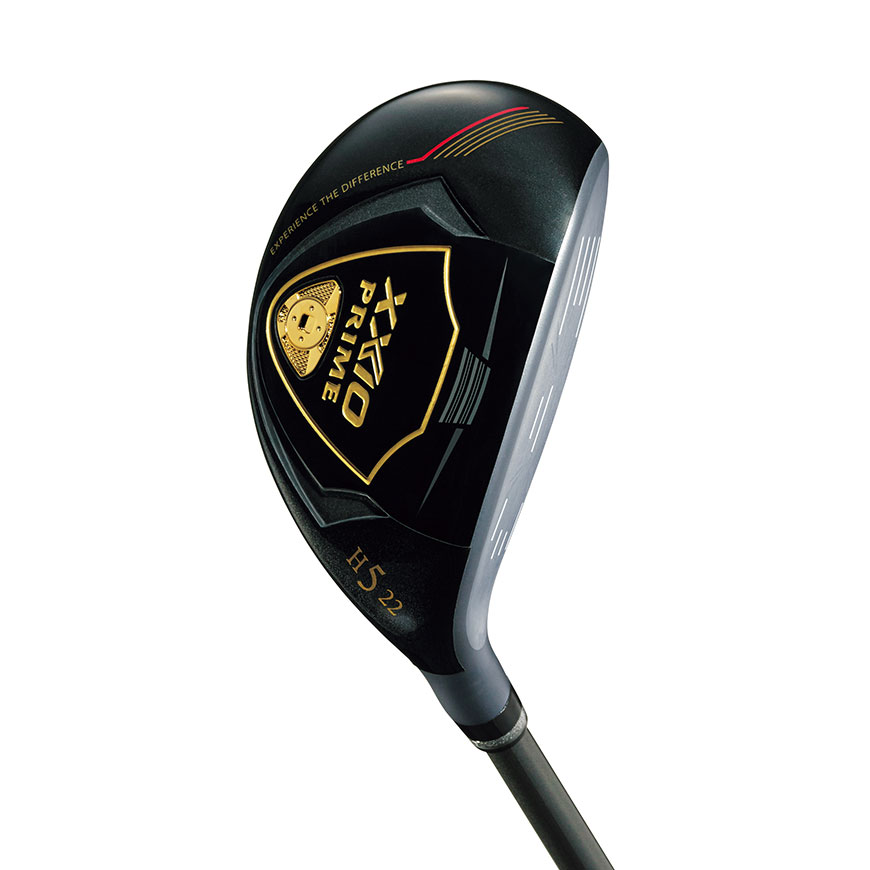 The gold standard of luxury performance and majestic design for seasoned golfers with moderate swing speeds. XXIO Prime Hybrids bring together advanced ball speed technologies, proven aerodynamics principles, and exotic, remarkably lightweight materials to improve distance and straight ball flight, while neutralizing swing fatigue caused by heavier Hybrids. Experience the Difference.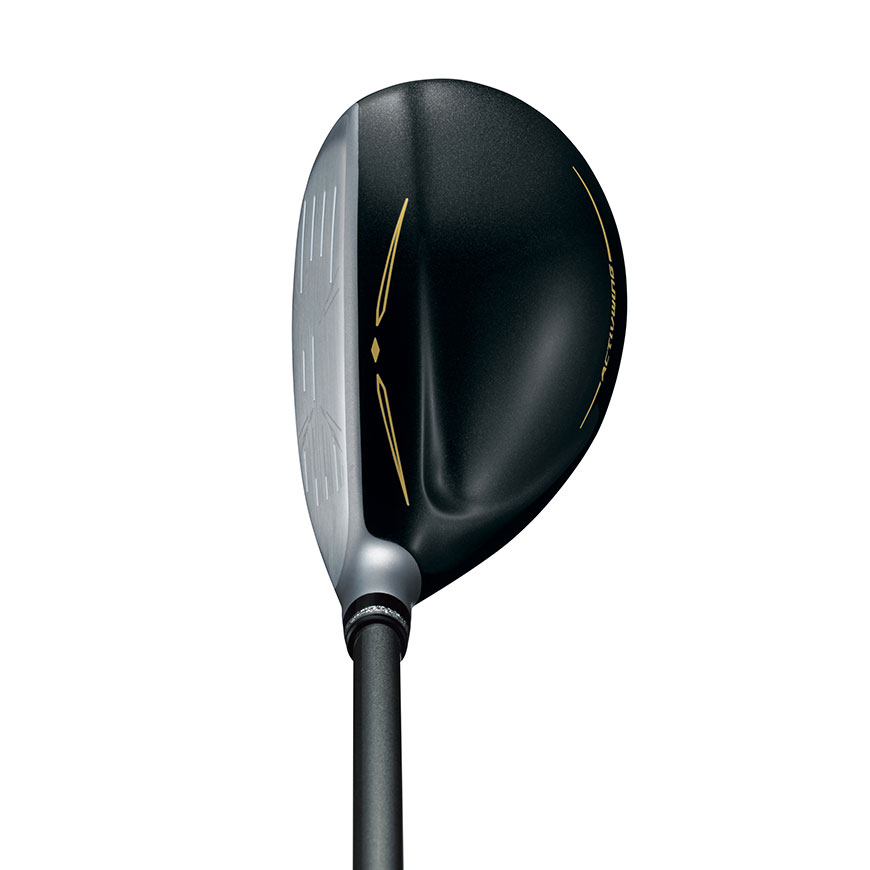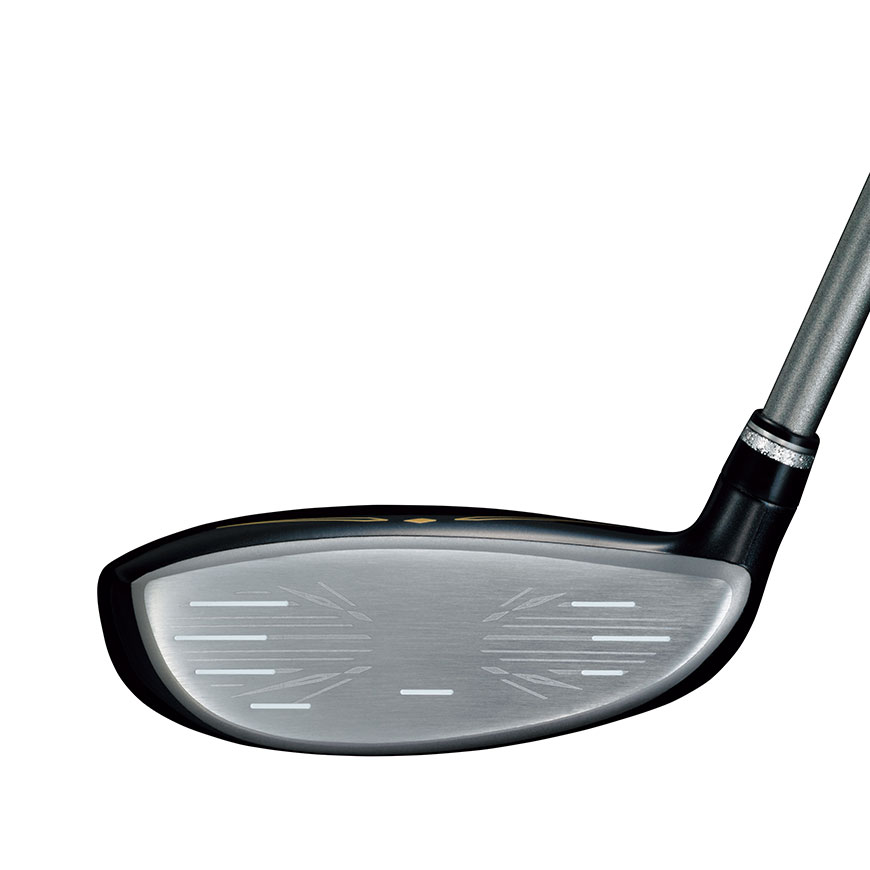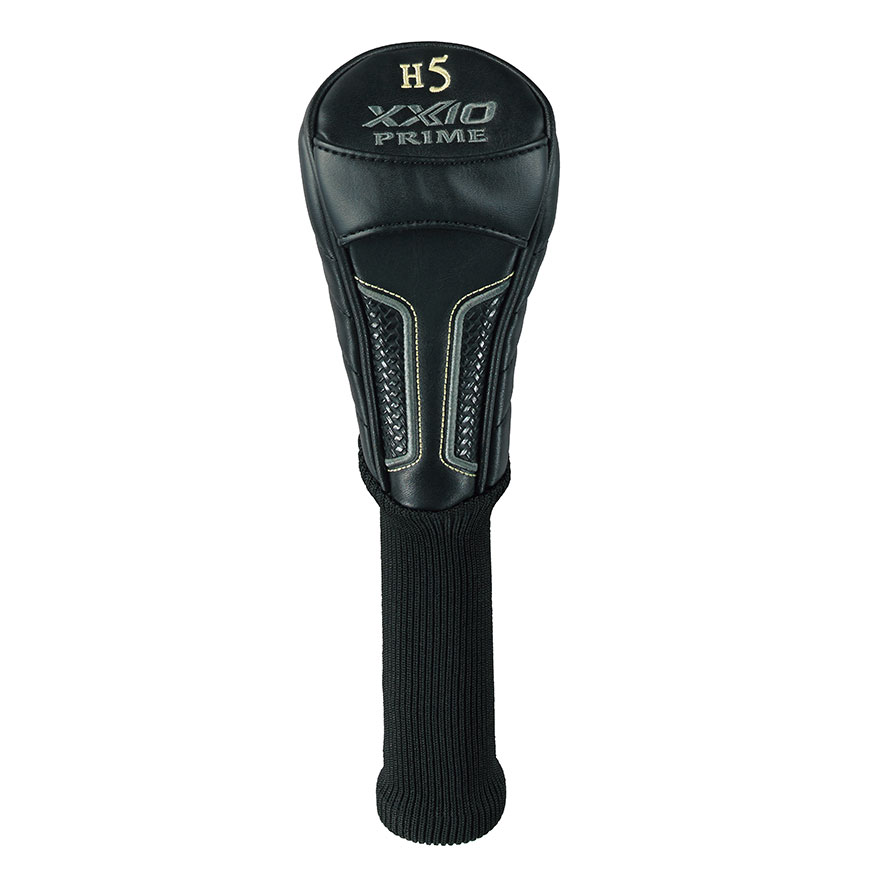 Overview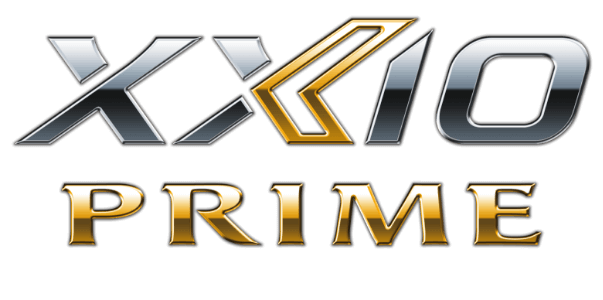 A WHOLE


NEW LIGHT

The ultimate in moderate swing speed performance for seasoned players, the luxuriously crafted XXIO Prime collection is in a master class all its own. Exquisitely designed to shine above the rest, XXIO Prime combines exalted looks with advanced ball speed technologies and exotically lightweight materials for a new pinnacle of high balance point golf clubs.
Technology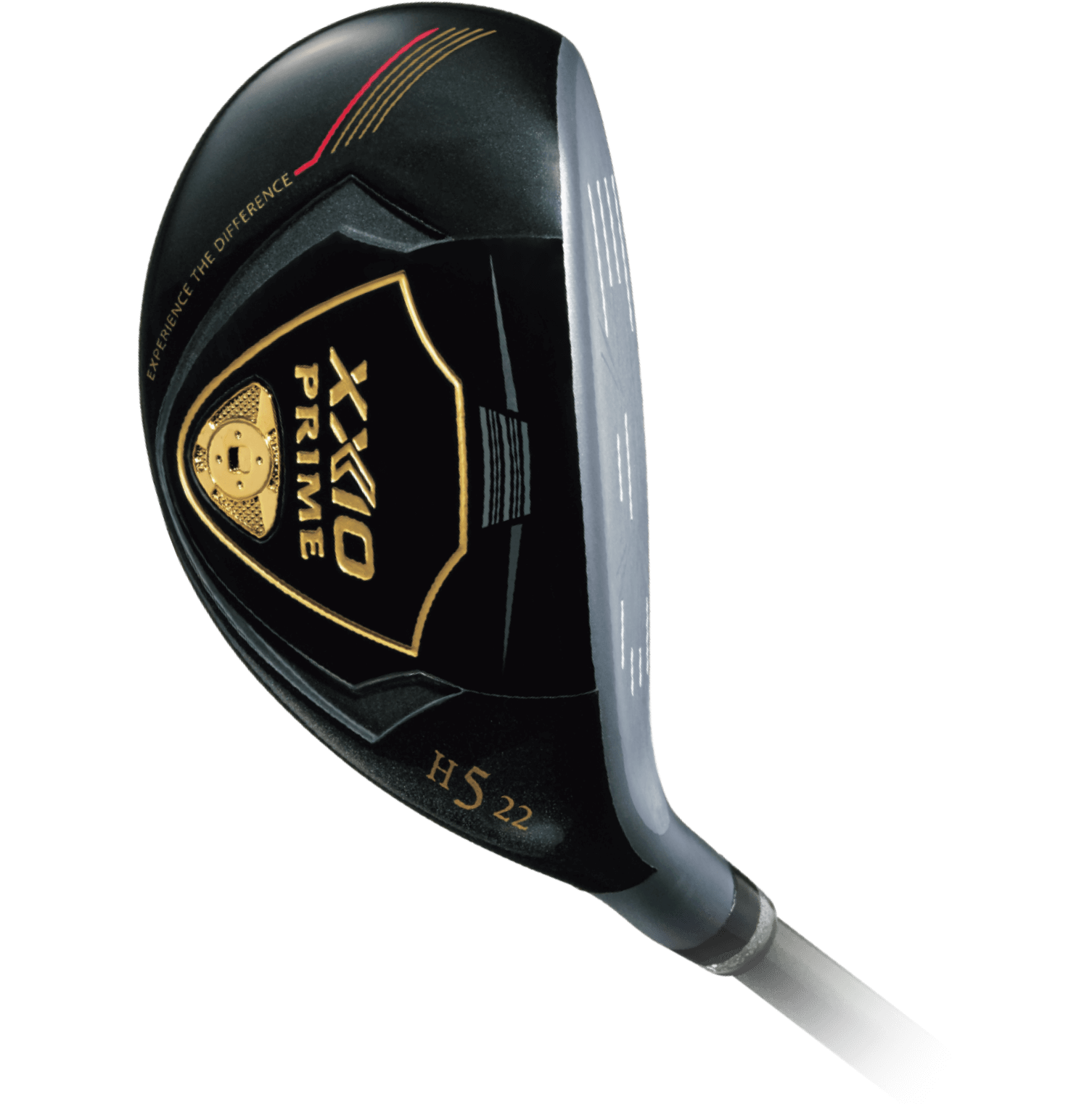 REBOUND FRAME
Rebound Frame is an alternating pattern of stiff and flexible zones within every XXIO Prime club that focuses more of your impact energy into the golf ball. It increases ball speed and distance on every strike. On the XXIO Prime Hybrids, four alternating layers of stiff and flexible zones using a high strength HT 1770M face expands the High COR area of each club face, maximizing power, ball speed, and distance.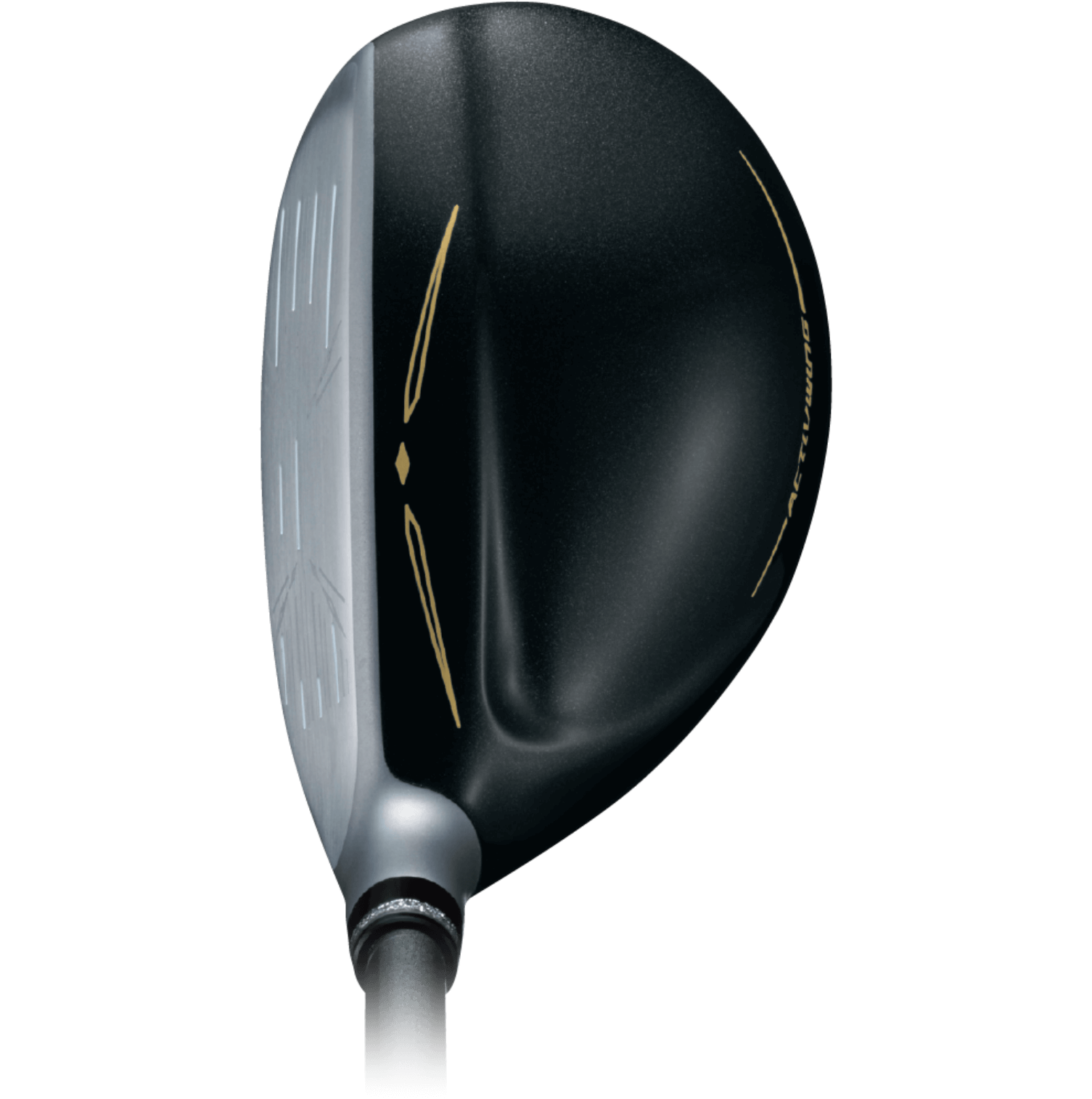 ACTIVWING
ActivWing makes you more consistent by stabilizing XXIO Prime Hybrids for better alignment at impact. By manipulating airflow with its airfoil shape—similar to those utilized by aircraft—ActivWing reduces clubhead bounce in the first half of your downswing. Just before impact, the airfoil generates lift, raising your clubhead and tightening your swing pattern for more sweet spot strikes.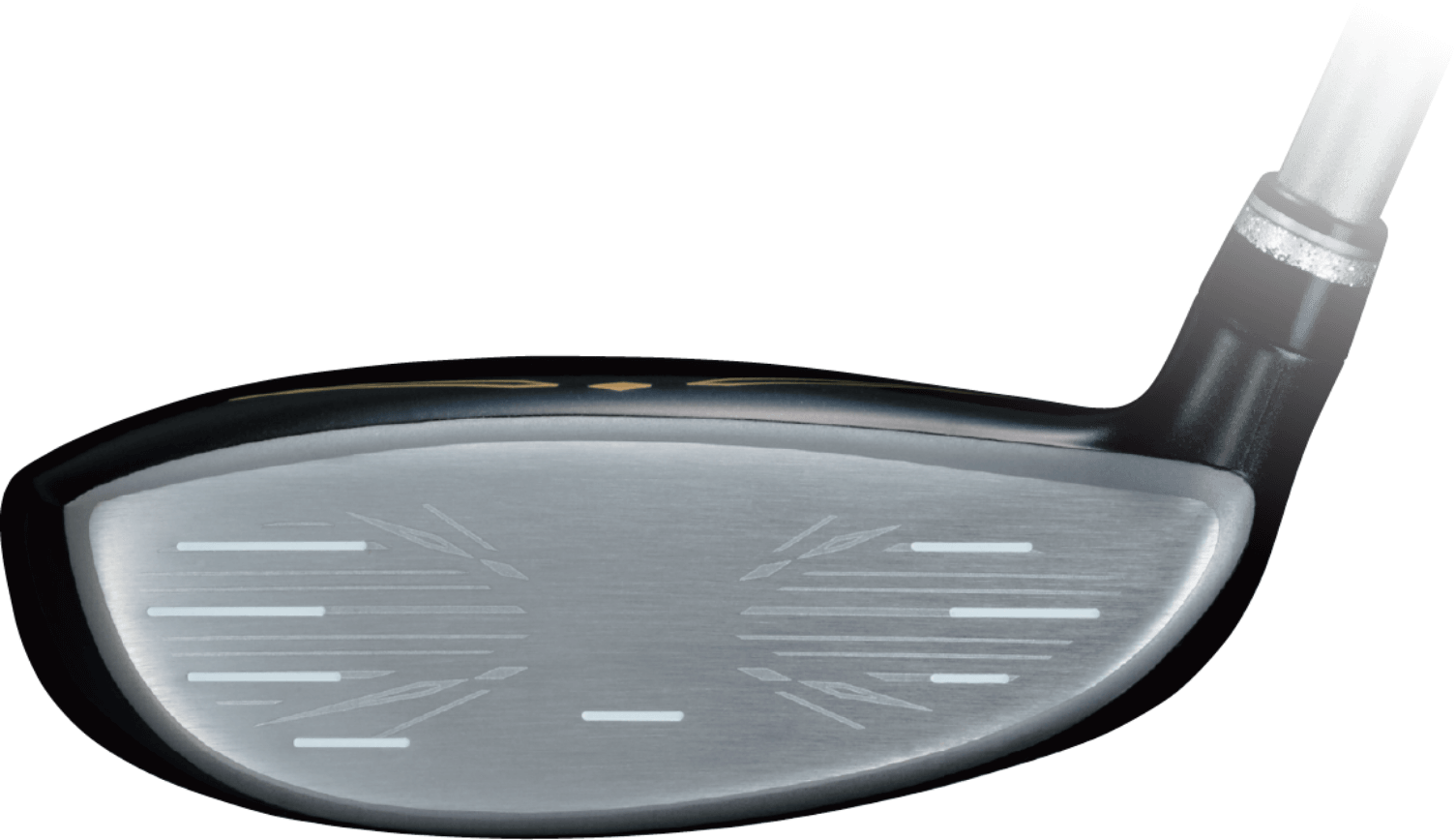 CANNON SOLE
A floating sole weight pad—designed in the shape of a cannon—keeps the Center of Gravity low for improved launch trajectory, while also allowing space for a larger, more flexible Flat Cup Face with High MOI. The result is an overall enhanced energy transfer for longer carry distance, especially when shots are struck low on the face or off the deck.
Specs
MODEL
LOFT
LIE ANGLE
HEAD WEIGHT
HEAD VOLUME
CLUB LENGTH
SW
CLUB WEIGHT
FLEX
HAND
4
19°
60.0°
228g
114cc
40.25"
C9
316g
R

,SR

RH
5
22°
60.5°
233g
114cc
39.75"
C9
321g
R

,SR

RH
6
25°
61.0°
239g
113cc
39.25"
C9
326g
R

,SR

RH
7
28°
61.5°
244g
113cc
38.75"
C9
331g
R

,SR

RH
8
31°
62.0°
250g
112cc
38.25"
C9
336g
R

,SR

RH
SP-1200 GRAPHITE

New, premium quality SP-1200 graphite shafts are constructed with high performance carbon fiber and advanced resin matrix. This formula results in extremely thin and lightweight graphite shafts with a cutting-edge combination of strength and flexibility.
| XXIO PRIME SP-1200 GRAPHITE SHAFT | FLEX | WEIGHT* | TORQUE | LAUNCH | IFC |
| --- | --- | --- | --- | --- | --- |
| SP-1200 HYBRID | R | 43.4g | 4.8 | MID-HIGH | 2221 |
*Installed weight
XXIO PRIME WEIGHT PLUS

The XXIO Prime Weight Plus grip is an ultralightweight, all-rubber component fitted with our proprietary Weight Plus Technology—specifically calibrated for each club. Designed to stabilize your club path, Weight Plus helps create a more powerful downswing and hold a squarer face at impact.
| | DRIVER | FAIRWAY | HYBRID | IRON |
| --- | --- | --- | --- | --- |
| WEIGHT | 26.5g* | 27.5g | 40g | 42g |
| CORE SIZE | 0.64" | 0.64" | 0.64" | 0.64" |
*Driver uses a 2g grip weight