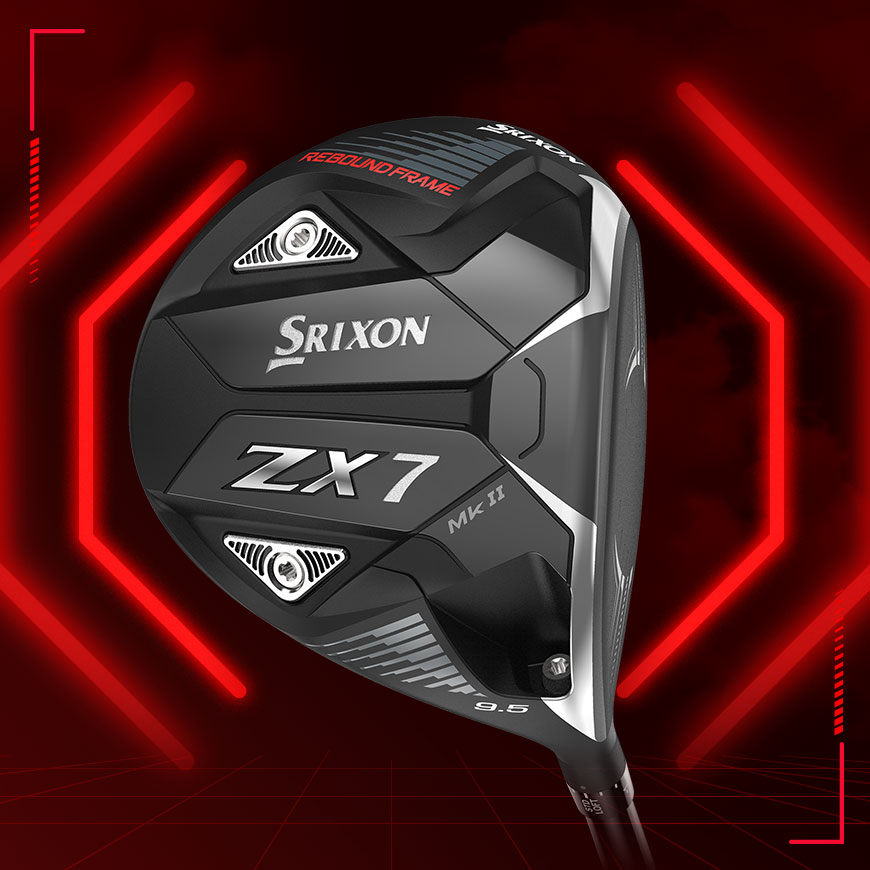 R7,999.99
The ZX7 Mk II Driver is configured for those seeking maximum adjustability in a compact silhouette. Its two swappable heel and toe weights, plus adjustable hosel sleeve, mean you can easily dial in your desired launch condition. Its tight shape profile provides maximum workability and the freedom of complex shotmaking.

With this purchase, you're eligible to receive free Arccos Sensors and a free Arccos Caddie trial. For more details, click here.

WINNER
2023 Golf Digest
Hot List Gold Medal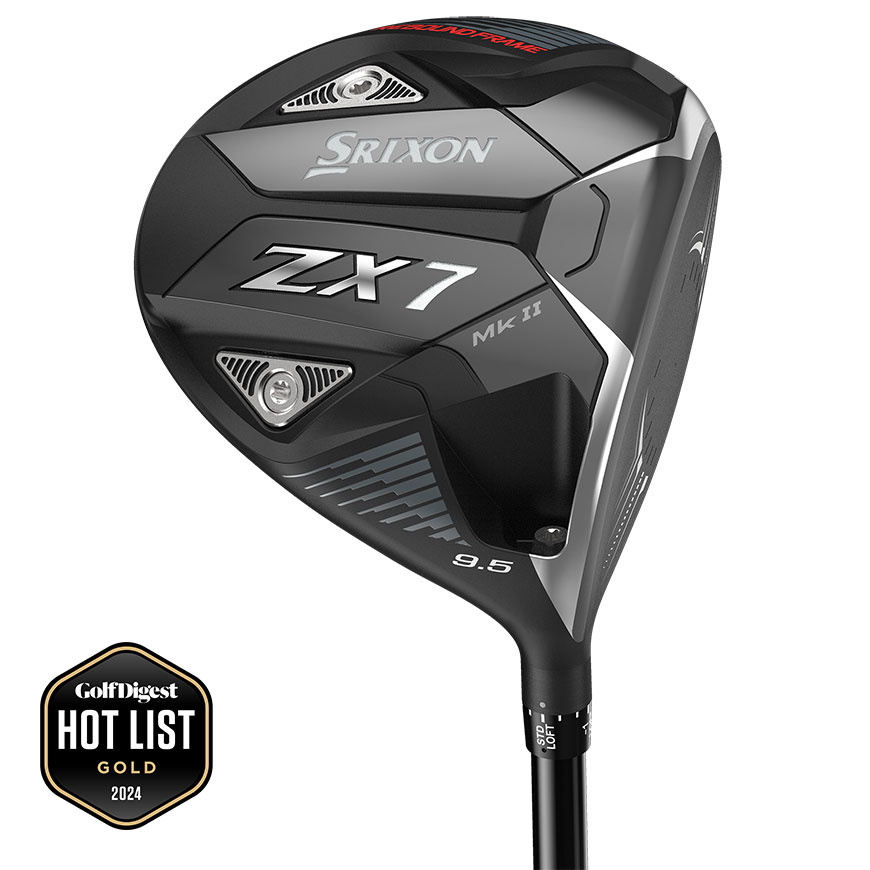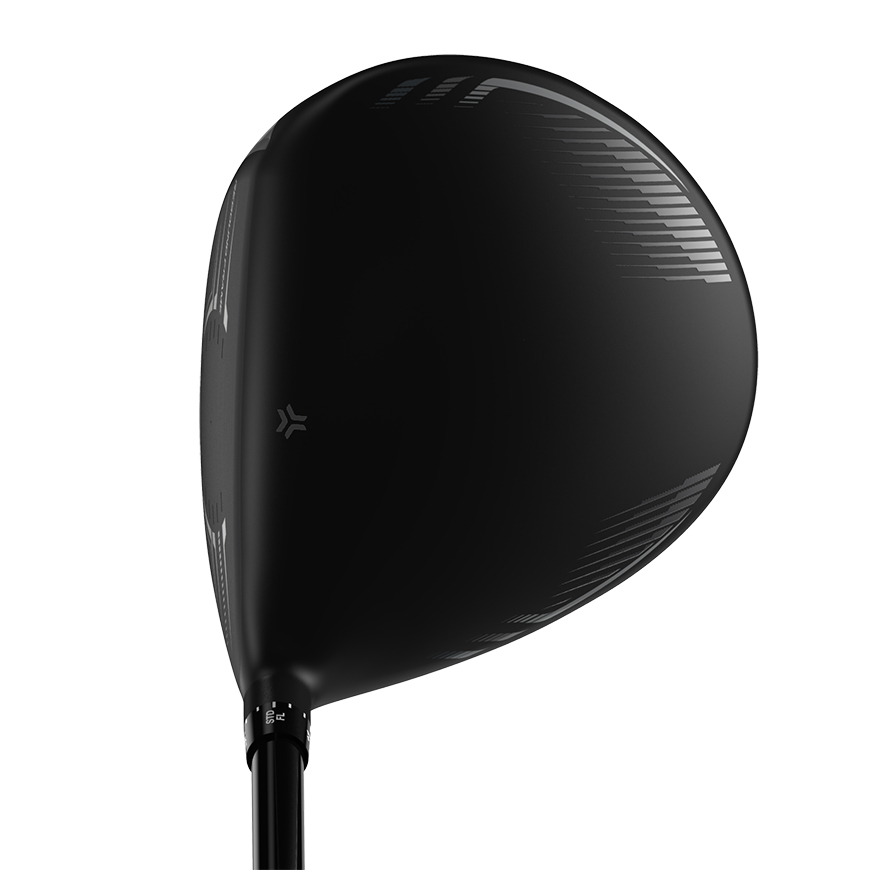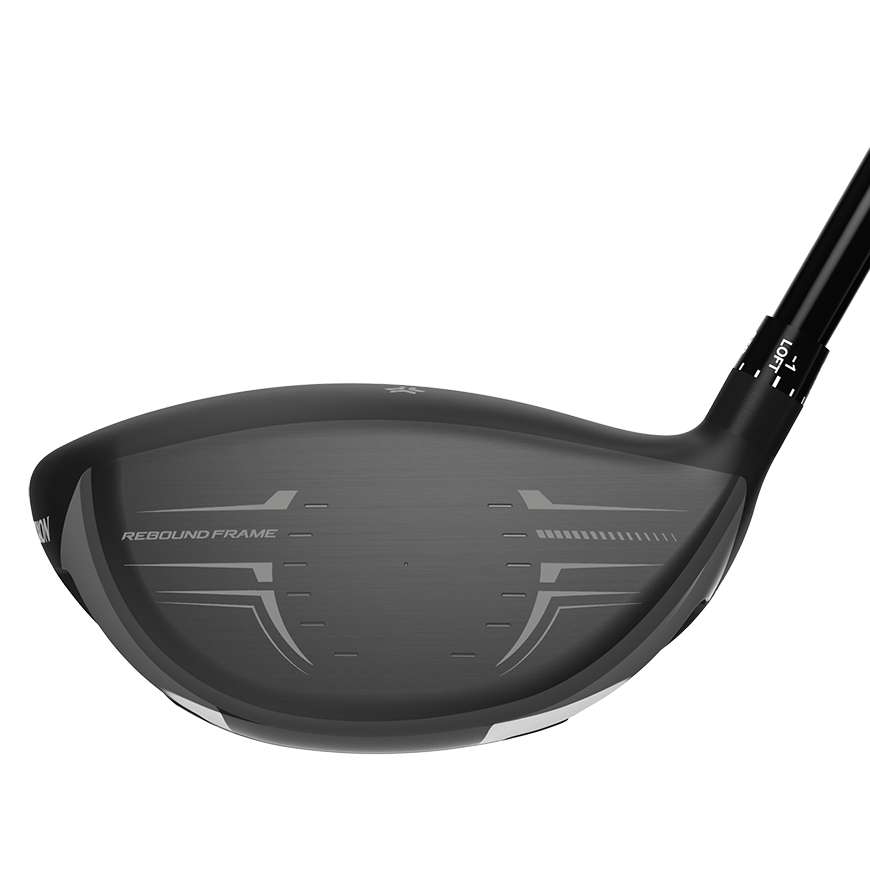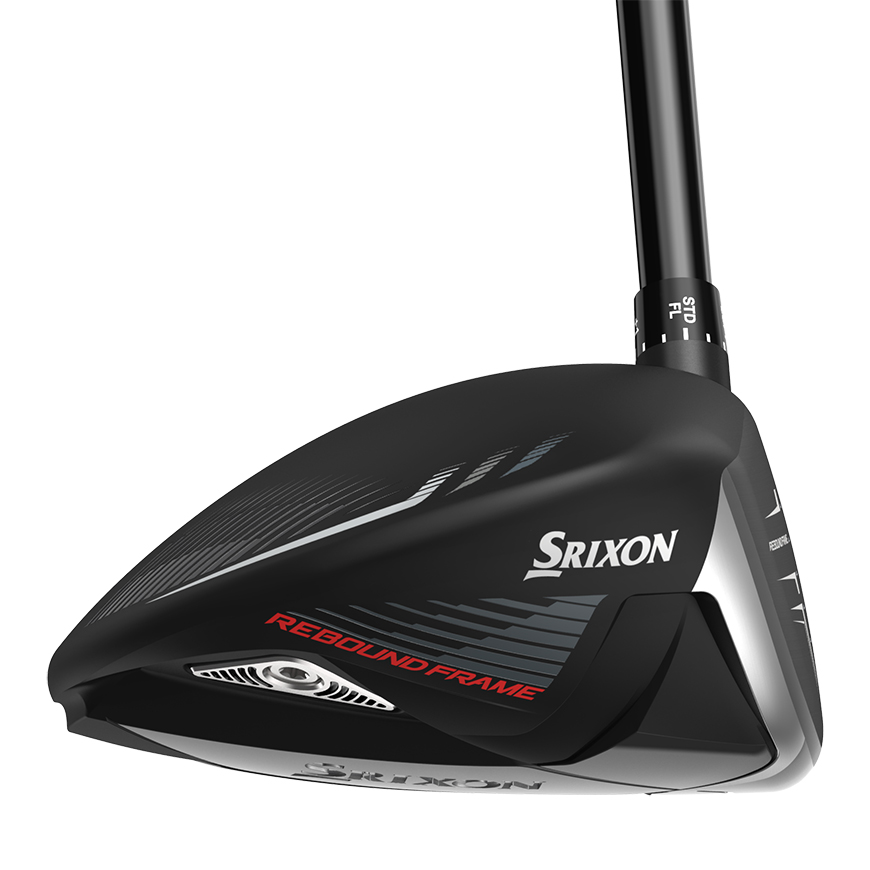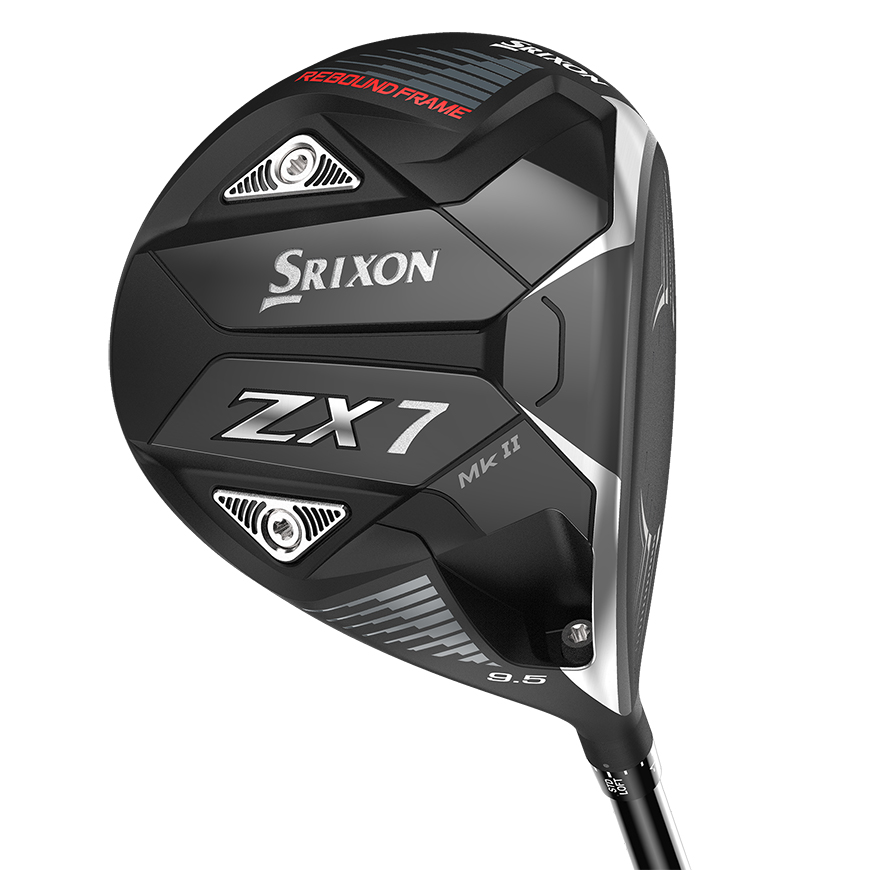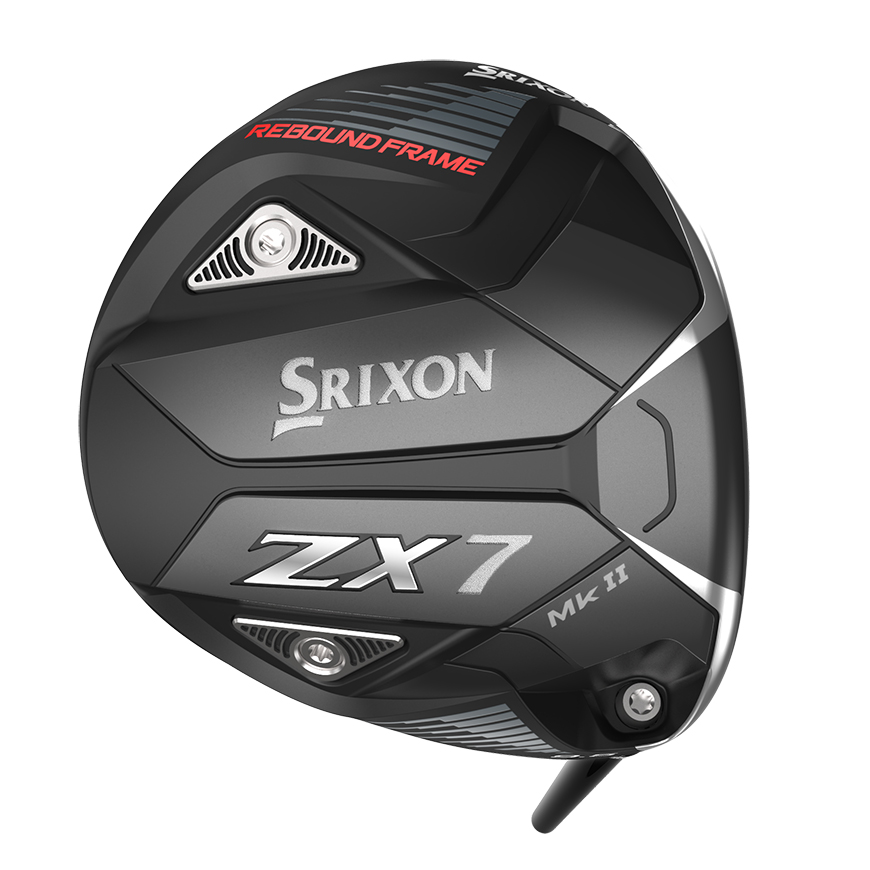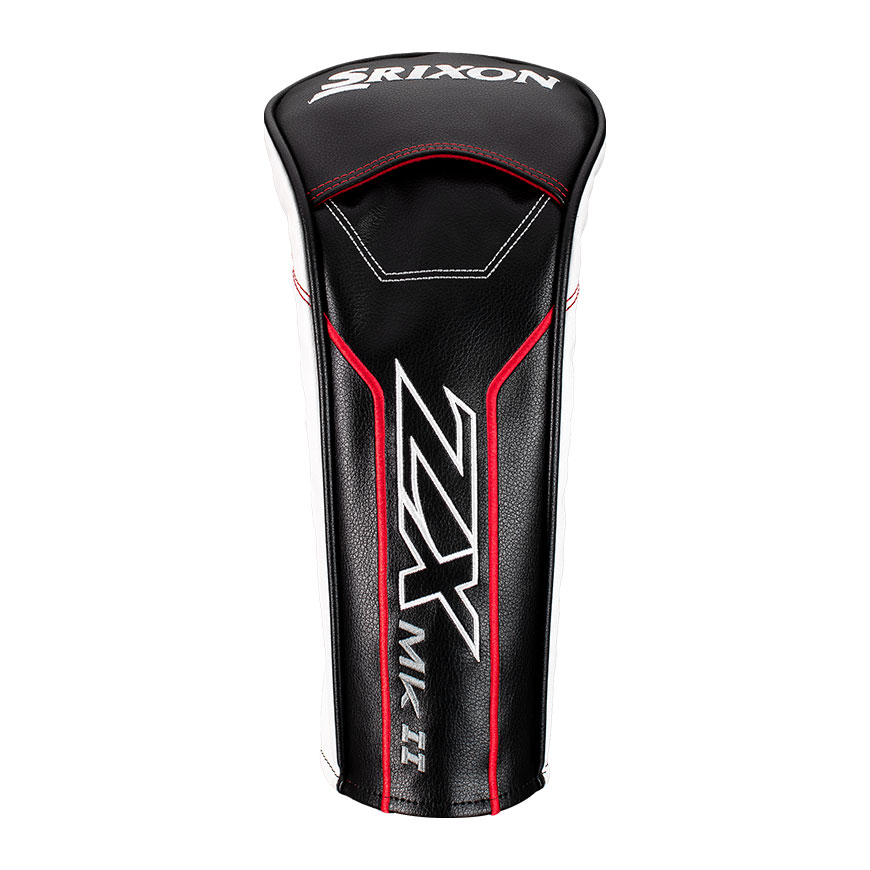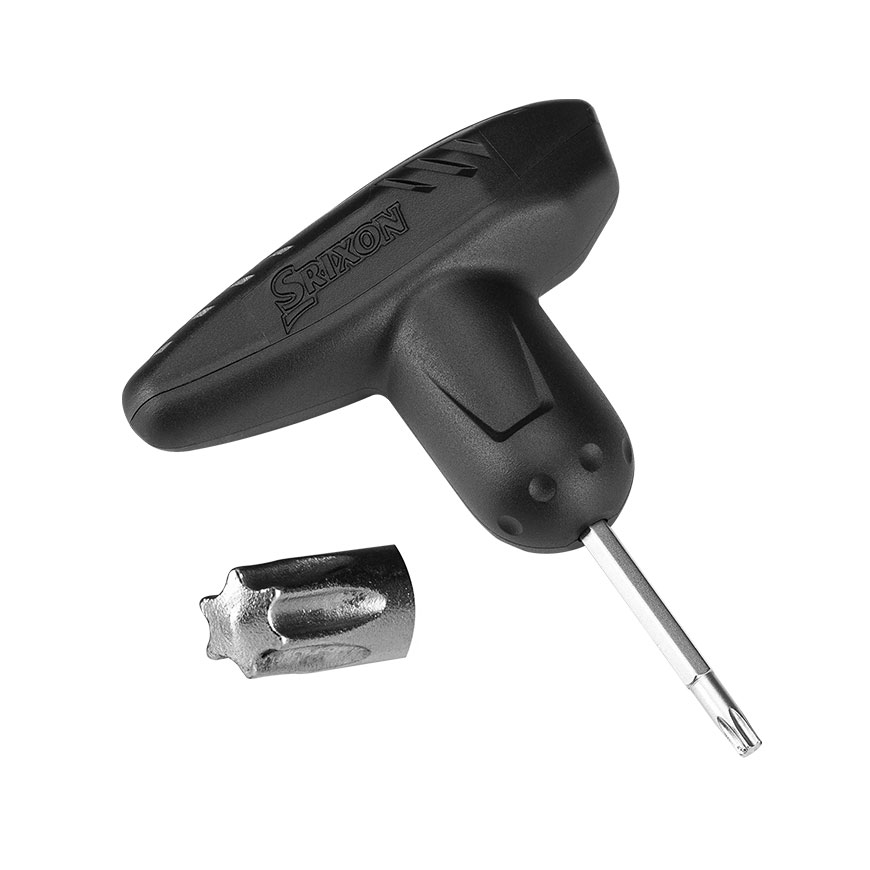 Overview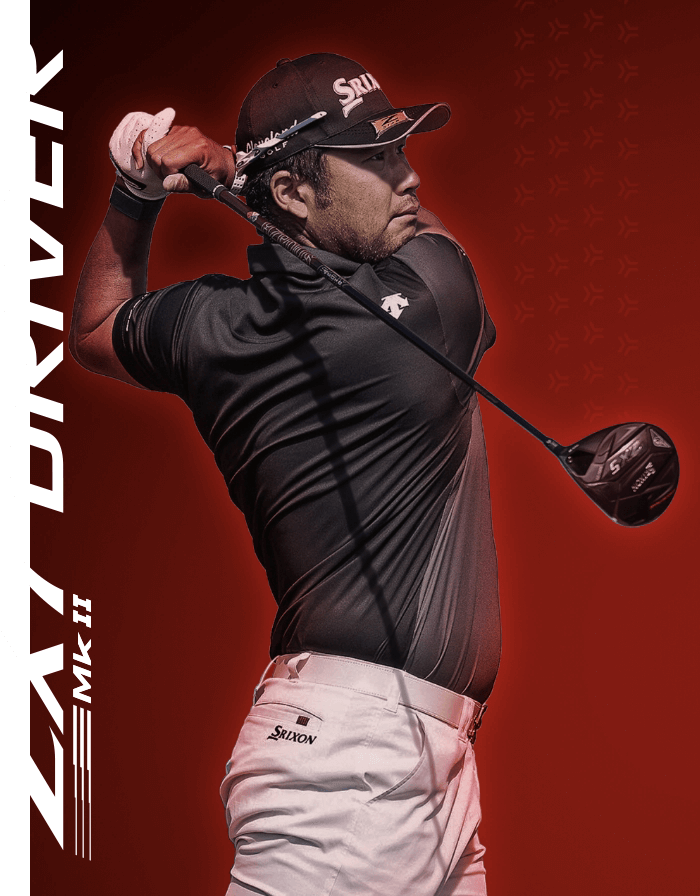 A TRANSFER OF
POWER
Get more power where it counts—at impact. A stronger Rebound Frame design with dual flex zones delivers purer energy transfer from club face through the ball, enhancing distance on every shot. And it's only available on new ZX Mk II Woods.
Technology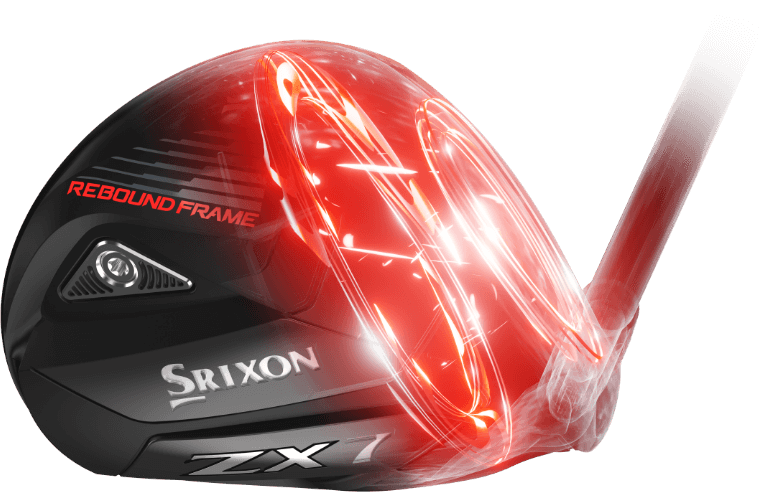 REBOUND FRAME
Most Drivers have one flex zone. Rebound Frame has two. Like a spring within a spring, Rebound Frame elevates COR across the face for increased ball speed. And that extra ball speed leads to more distance off the tee.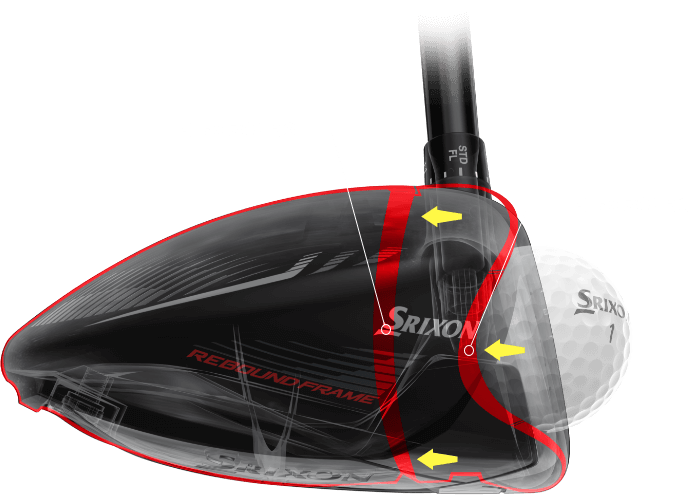 DUAL FLEX ZONES
Here's how it works: Like any modern Driver, the speed of ZX Mk II starts with a flexible face—and our Driver face is especially fast thanks to its advanced Ti51AF Titanium alloy construction.
The similarities end there, though, because Rebound Frame adds a second flexible zone, a ring of thin titanium in the body of the Driver. When these two zones flex simultaneously at impact, then snap back into shape, their compounded energy transfer is far more powerful than single-flex designs.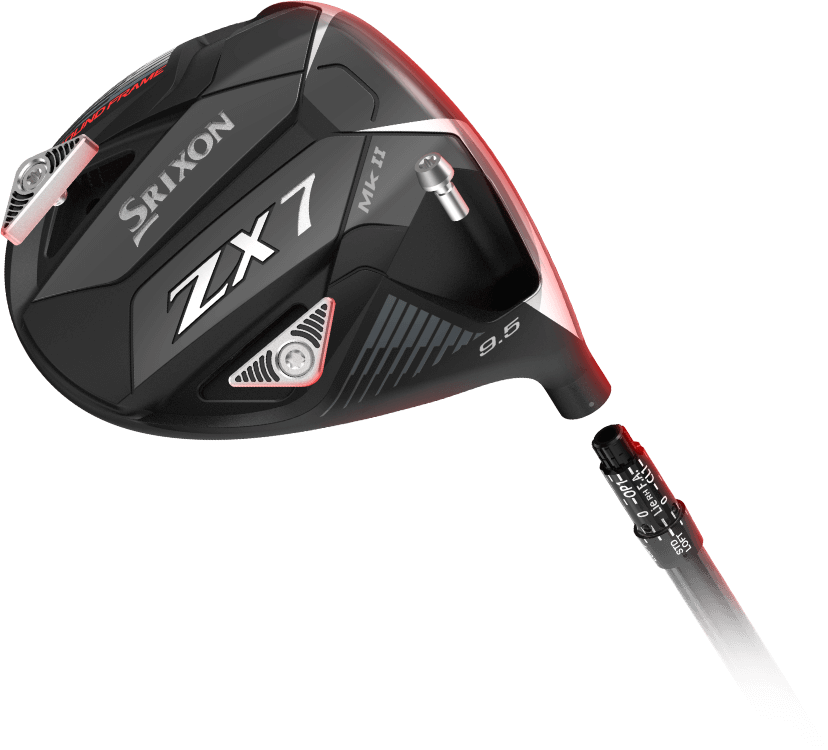 ADJUSTABILITY
Swappable weight ports on the heel and toe allow you to adjust swing weight and Center of Gravity to favor a draw or fade shape. With the ZX7 Driver's included 4g and 8g toe and heel weights, you can adjust your left-to-right shot shape by 5–6 yards. Opt for the full range of available weights, including a 14g option, and you could adjust your horizontal ball flight by as much as 20 yards. An adjustable hosel also provides the opportunity to perfect your preferred loft, lie, and face angle.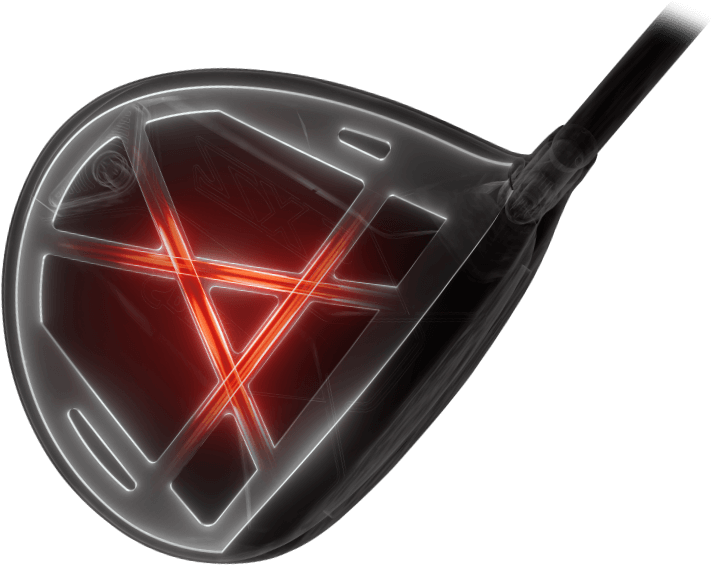 STAR FRAME CROWN
A complex series of ridges and latticework provides the structural integrity necessary to feature a remarkably thin titanium crown. This new, ultralight design gives us the freedom to place discretionary mass where it best suits each ZX Mk II Driver's ideal launch and spin characteristics.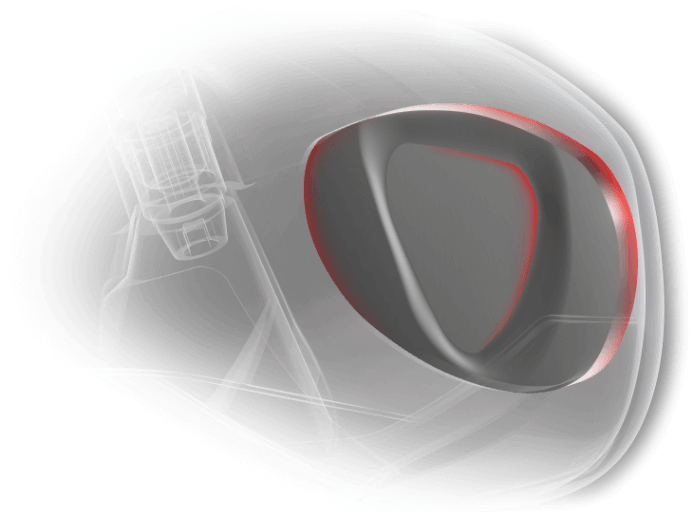 VARIABLE THICKNESS FACE
An intricate thickness pattern—hidden on the backside of our Ti51AF Driver faces—expands high COR areas from heel to toe by improving how energy reflects into the ball on off-center shots. It's adding ball speed for even more distance off the tee.
MAX FORGIVENESS
Heightened forgiveness provides high, straight drives. A larger footprint with low and deep weighting inspires confidence.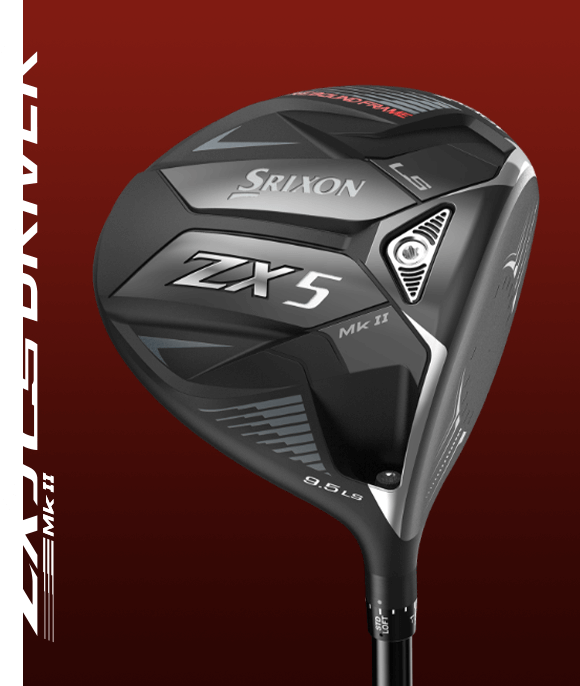 LOW SPIN
Made for very aggressive swings. A larger footprint with forward weighting provides low spin and a high degree of forgiveness.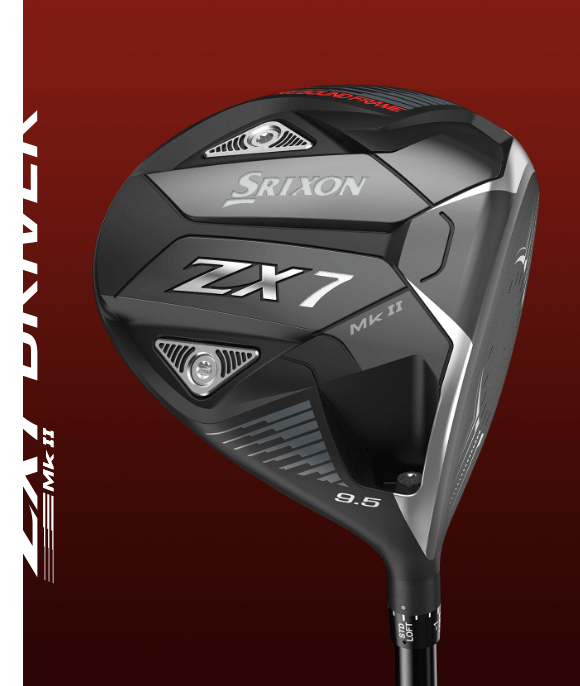 MAX ADJUSTABILITY
Enjoy maximum workability for complex shotmaking with a compact silhouette and complete clubhead adjustability.
| | | | |
| --- | --- | --- | --- |
| Spin | Mid | Lowest | Low |
| Launch | High | Mid-High | Mid |
| Forgiveness | High | Mid-High | Mid |
| Flight Bias | Straight-Draw | Straight | Straight-Fade |
| Workability | Low | Low-Mid | Mid-High |
| Weight Adjustment | SW (Rear Weight) | SW (Front Weight) | Flight (Heel/Toe Weight) |
Specs
| LOFT | HAND | LIE | VOLUME | LENGTH | SWING WEIGHT | CLUB WEIGHT |
| --- | --- | --- | --- | --- | --- | --- |
| 9.5° | RH/LH | 58.5° | 460cc | 45.25" | D3(R,S), D4(X) | 313g(R), 314g(S), 324g(X) |
| 10.5° | RH/LH | 58.5° | 460cc | 45.25" | D3(R,S) | 313g(R), 314g(S) |
PROJECT X HZRDUS BLACK GEN 4 70/60

The new Project X HZRDUS Black features a low-trajectory, low-spin design for better players with aggressive swing tempos. It features an ultra-stiff midsection along with a stiff tip section to provide the low launch and low spin required to keep up with your aggressive swing.
| FLEX | WEIGHT | TORQUE | TIP DIAMETER | BUTT DIAMETER | LAUNCH | SPIN |
| --- | --- | --- | --- | --- | --- | --- |
| X (6.5) | 71g | 3.1° | .335" | .640" | Low | Low |
| S (6.0) | 62g | 3.3° | .335" | .640" | Low | Low |
| R (5.5) | 62g | 3.8° | .335" | .640" | Low | Low |
TIP DIAMETER
WEIGHT (g)
LAUNCH
SPIN
FLEX
0.335"

62g

71g

Low
Low

60: 5.5-R, 6.0-S

70: 6.5-X
GOLF PRIDE TOUR VELVET 360

Golf Pride Tour Velvet grips have been the #1 choice of the world's best for years. Our 360 version has less intrusive logos along with a state-of-the-art rubber-blend compound and a nonslip surface pattern for maximum playability.
| SIZE | CORE | WEIGHT |
| --- | --- | --- |
| Standard | .580" | 52g |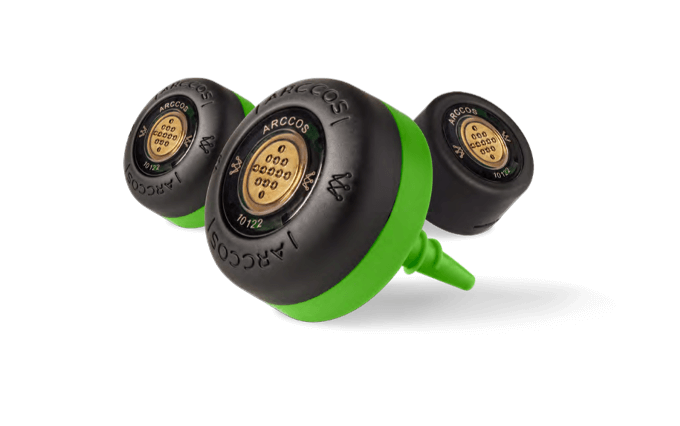 RECEIVE FREE ARCCOS SENSORS AND ARCCOS CADDIE TRIAL
Tracking your data leads to better decisions and lower scores. That's why we've partnered with Arccos, the game's most complete on-course tracking system that helps you play smarter and improve faster.
Purchasing this club gives you free access to Arccos Smart Sensors and Caddie. Look in your Email inbox following your purchase for details on how to redeem.