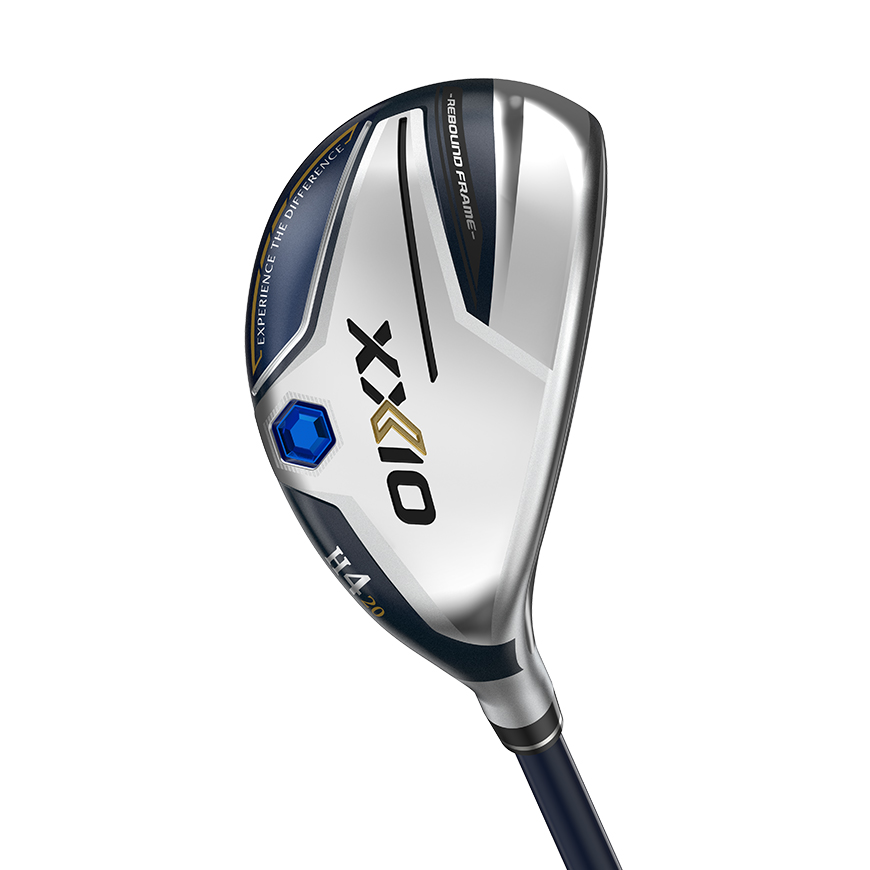 R4,999.99
Seeking better trajectory, tighter control and more forgiveness from your Hybrids? These four, brand-new XXIO 12 Hybrids deliver all that in an amazingly ultralightweight design made specifically for moderate swing speed golfers. Whether striking one from the 2nd cut, escaping thick rough, or even playing fairway bunker shots, you'll immediately Experience the Difference.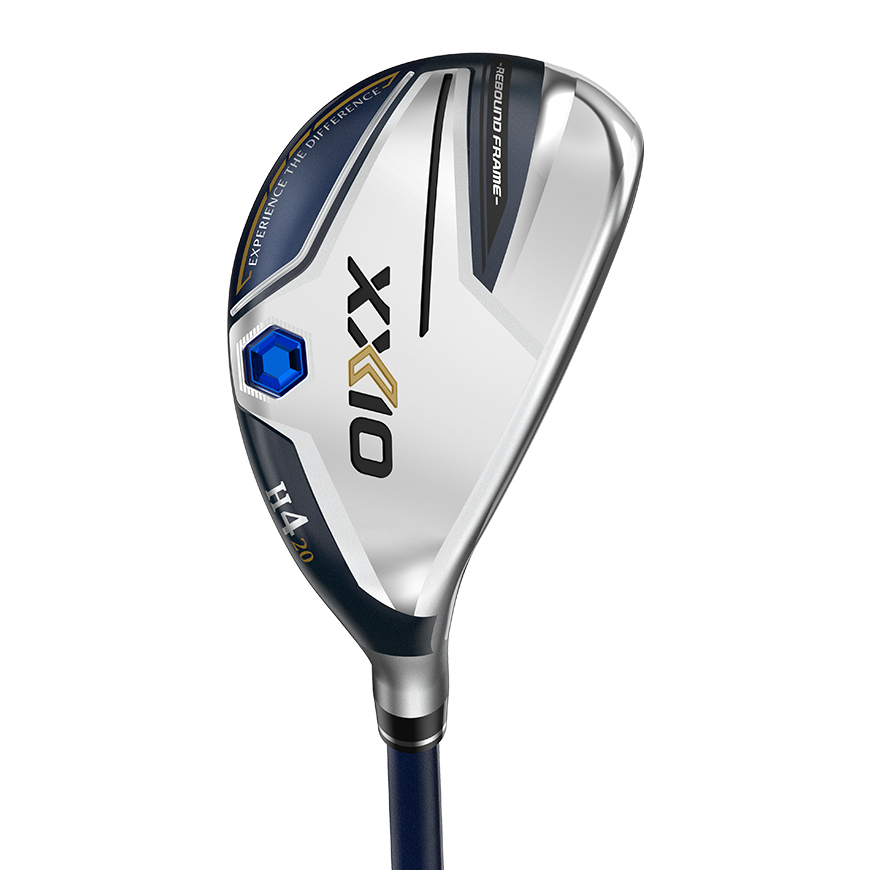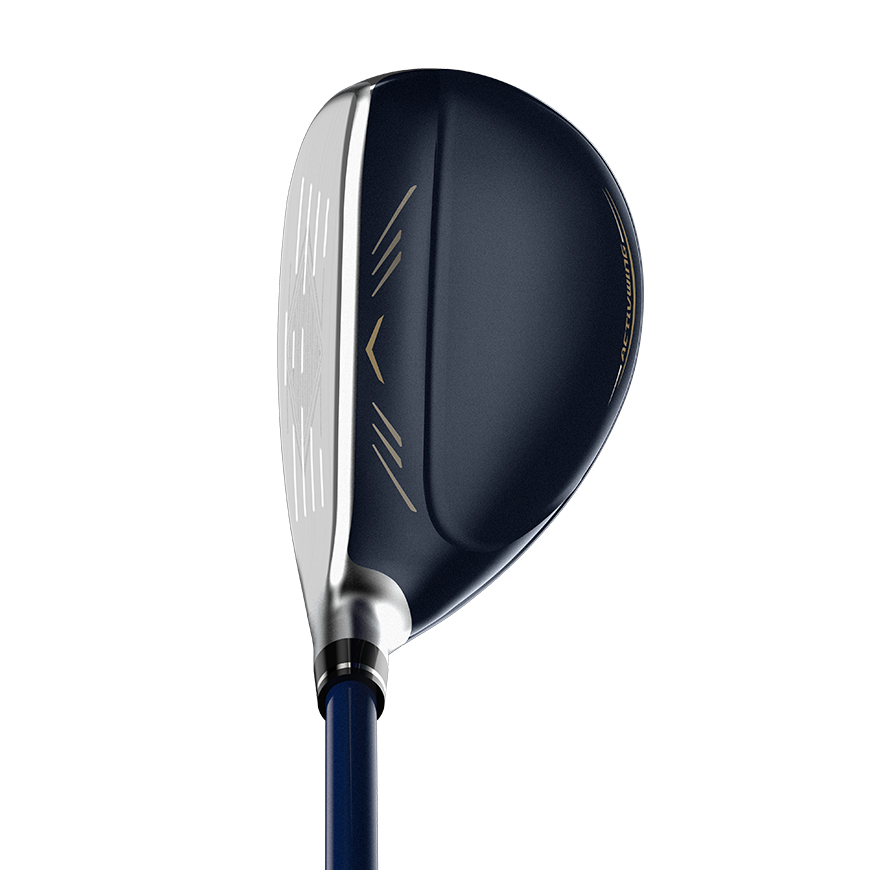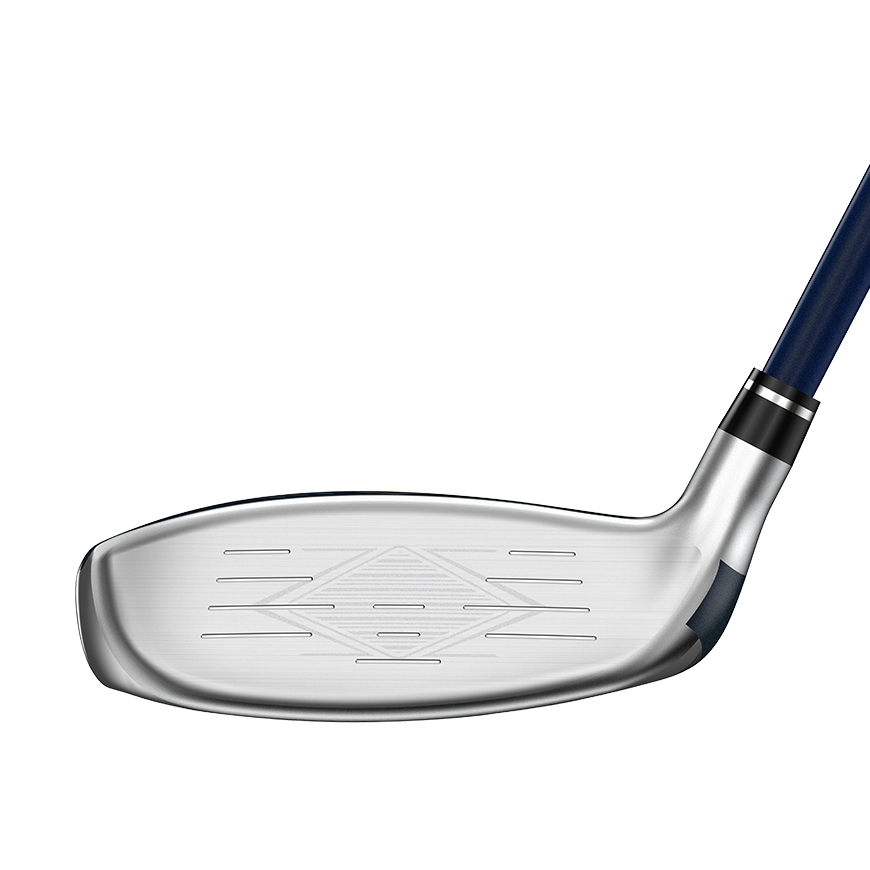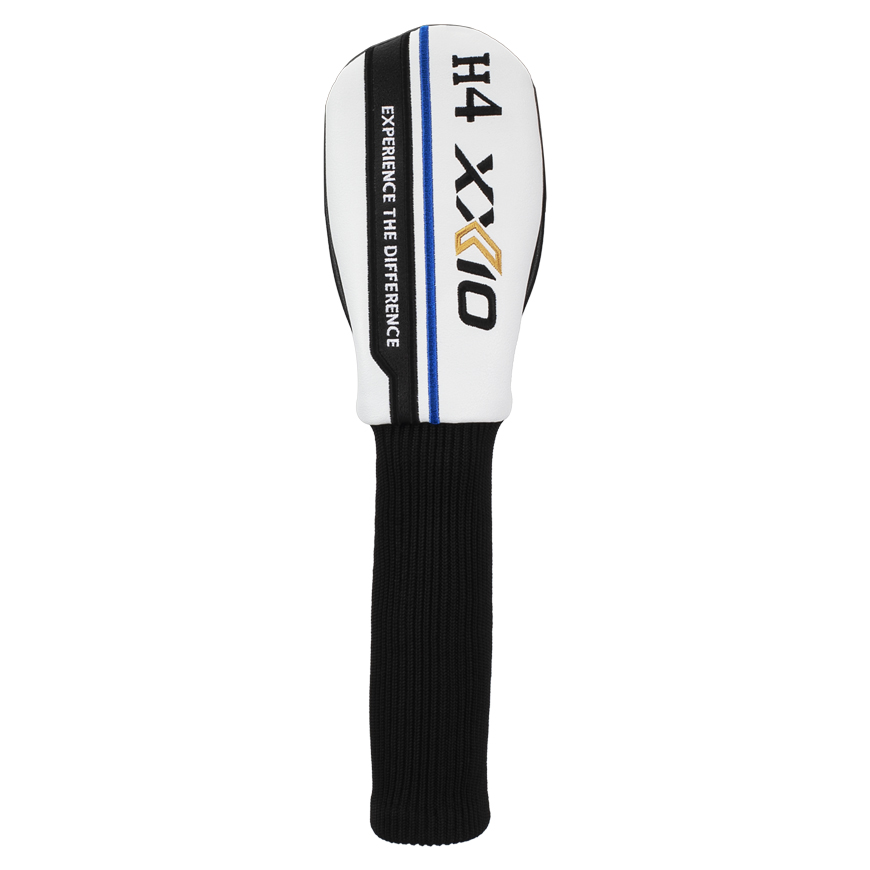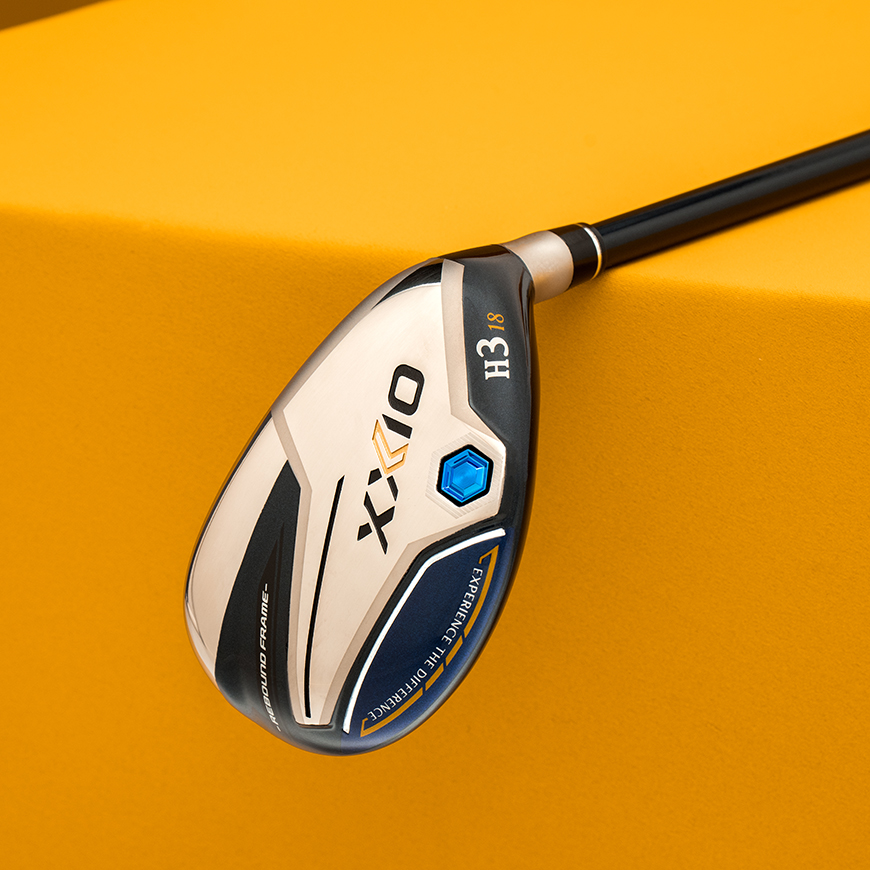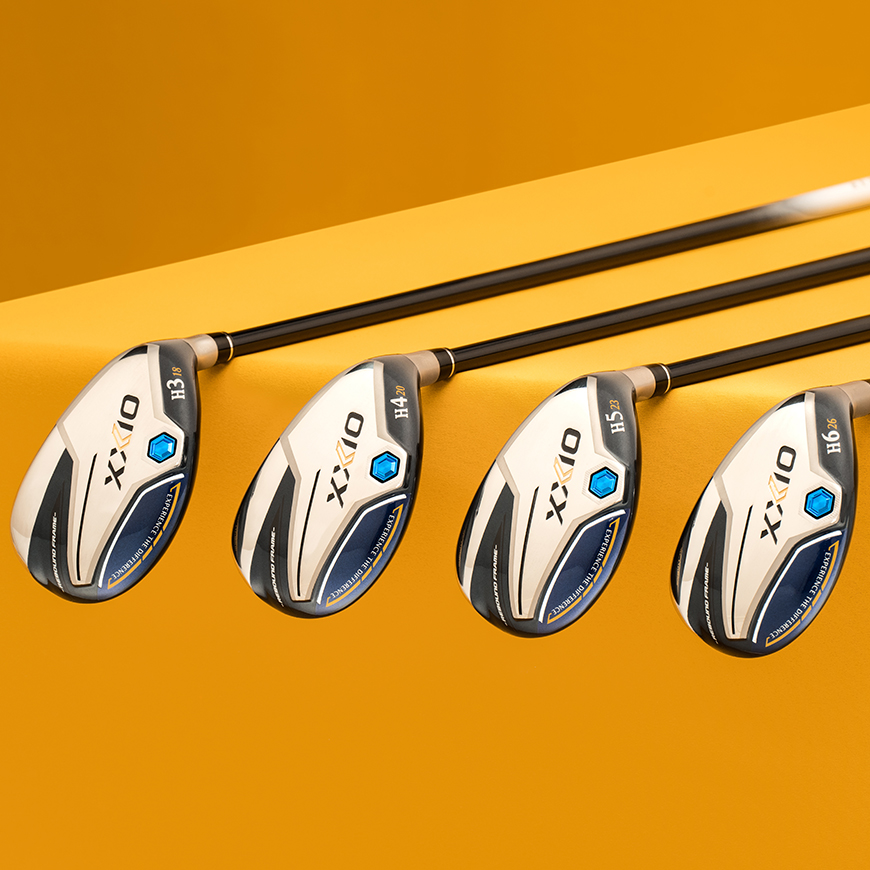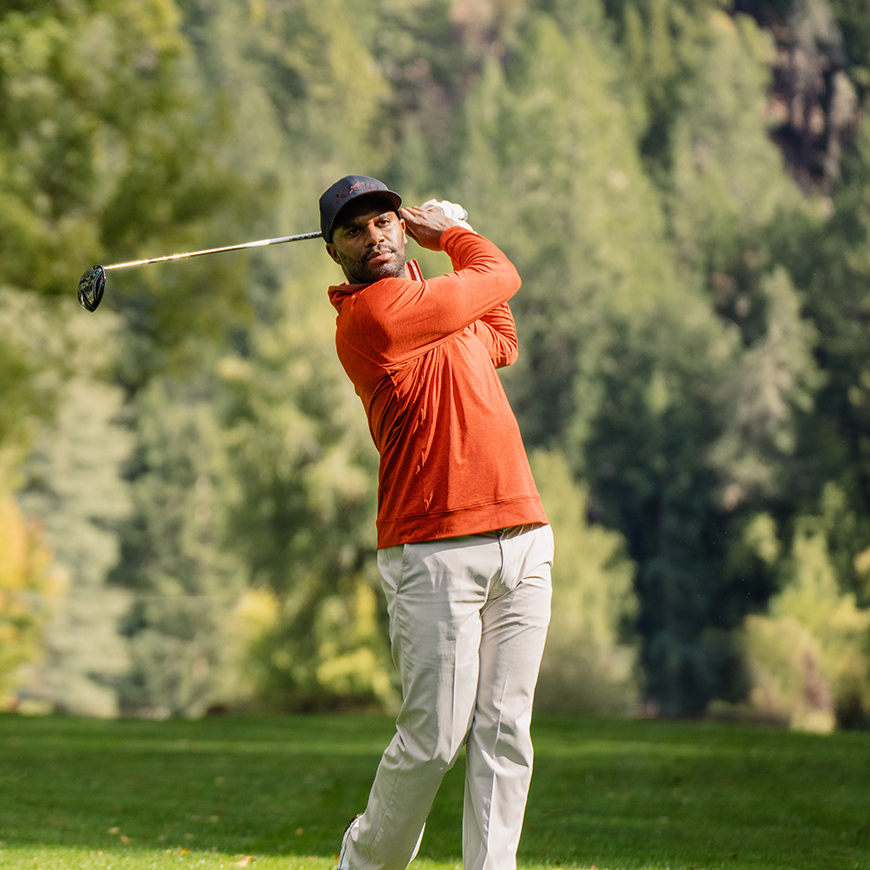 Overview
Swing Light
With Clubs Designed Exclusively for Moderate Swing Speeds
These clubs aren't just light as air—they harness it. With enhanced aerodynamics on new XXIO 12 Hybrids, airflow bends to your will as you swing, guiding you on to effortless speed and purer strikes. It's only possible with XXIO. Experience the Difference.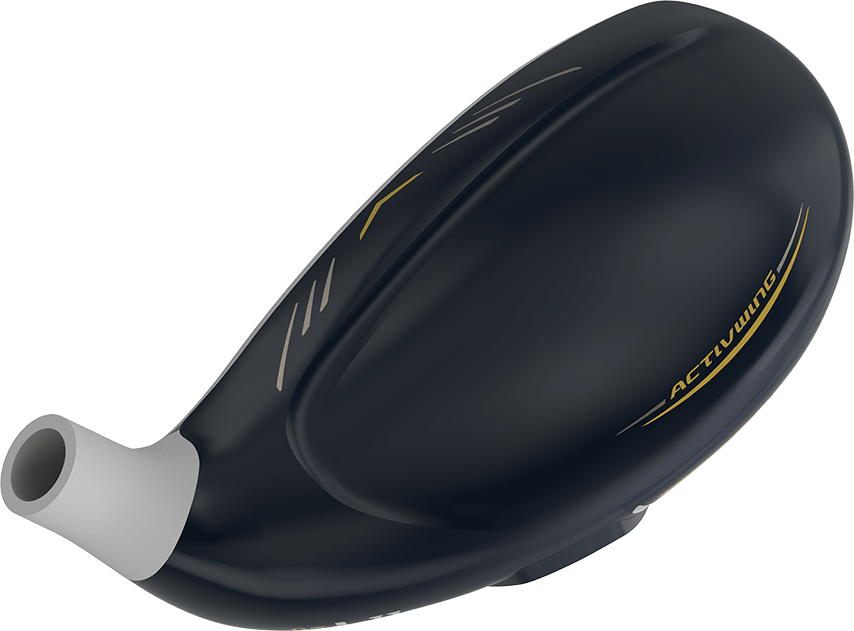 ActivWing
Harnessing Airflow for Better Contact
By manipulating airflow—like the wings of an airplane—ActivWing improves aerodynamics at the start of your downswing to stabilize the clubhead and tighten your impact pattern. The subtle forces generated by the airfoil shape won't slow you down, but they're just strong enough to correct face angle and improve contact. Which, in turn, reduces slice and puts more shots directly on the sweet spot.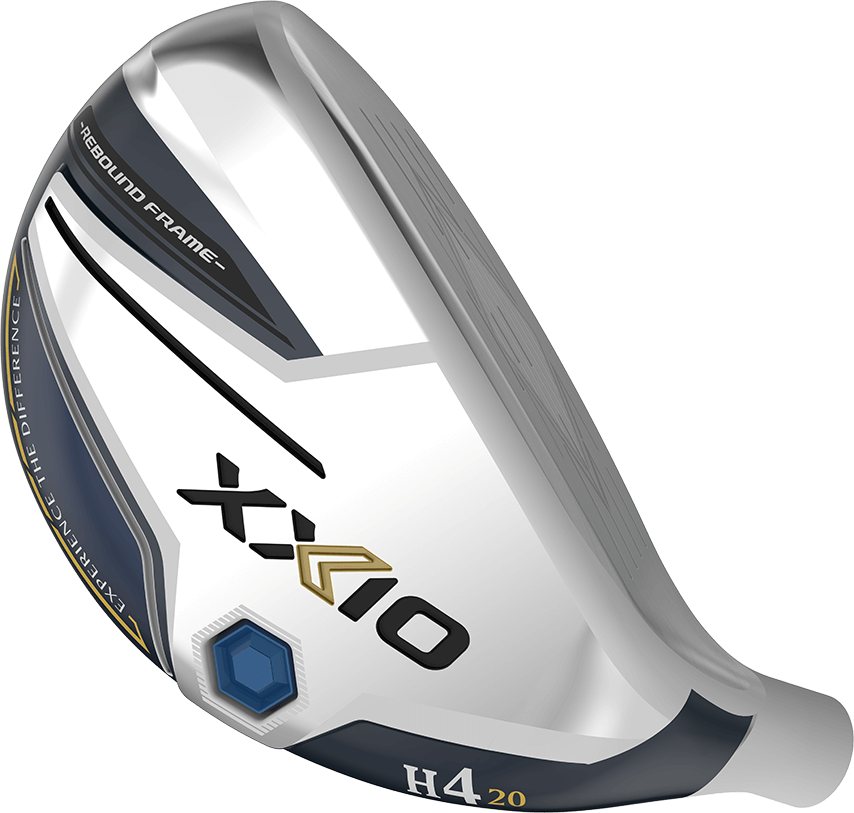 Rebound Frame
Improving Distance with More Face Flex
Rebound Frame technology imparts more speed and distance into your long shots. Inside XXIO 12 Drivers, Fairway Woods, and Hybrids, four alternating layers of stiff and flexible zones enhance overall COR when activated at impact. Like a spring within a spring, concentric flex zones transfer energy to the golf ball far more efficiently than standard designs.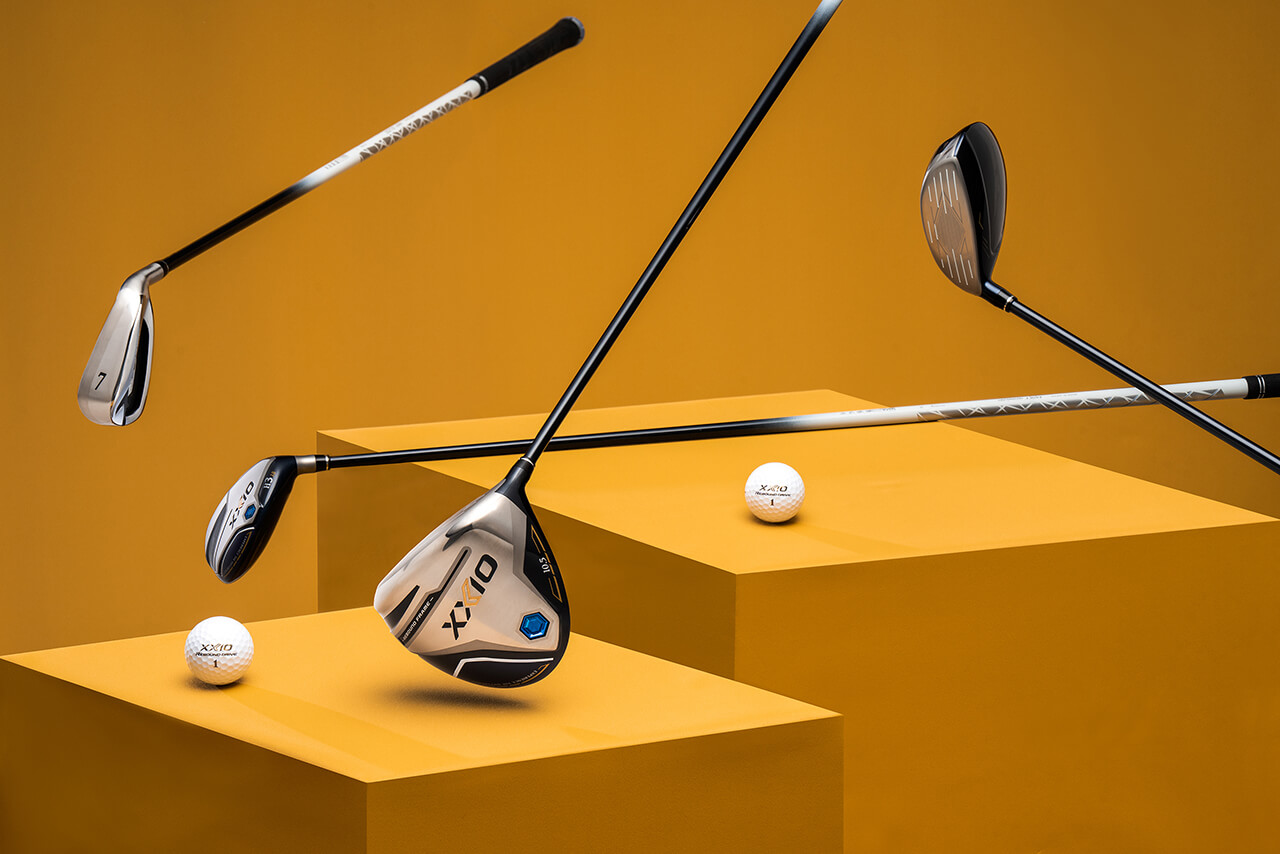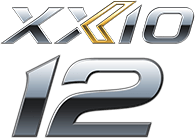 Experience the Difference
XXIO 12 sits at the conflux of ease and power. Unlike any other equipment, these Woods and Irons optimize your moderate swing speed, so you can enjoy easier distance, easier accuracy, and easier golf.
Technology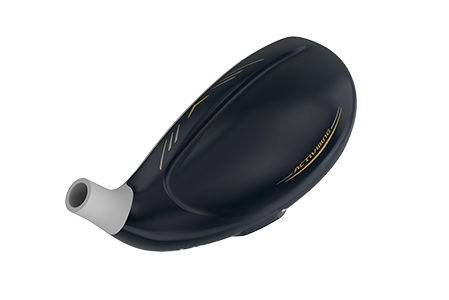 ActivWing
ActivWing stabilizes the clubhead by altering aerodynamic forces at work in the first half of the downswing. The airfoil generates lift, guiding the club to its optimal impact angle for maximum speed and distance.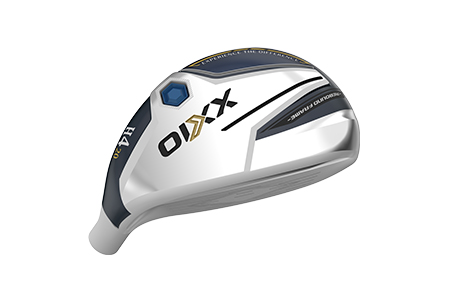 Rebound Frame
On the Hybrids, four alternating layers of stiff and flexible zones enhance overall COR, like a spring within a spring.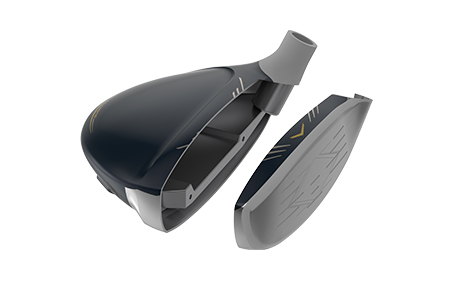 Flat Cup Face
To improve COR across the entire Cup Face, the face center is larger and thinner. It increases ball speed and distance, no matter where you strike the ball. The Hybrids' faces are made from High Strength HT1770M Steel to allow for a thinner design with enhanced ball speed.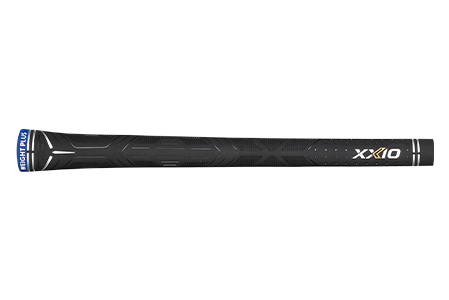 Weight Plus Technology
Our proprietary design positions mass under your grip, behind your hands. This helps you find the ideal spot at the top of your swing and makes the downswing more consistent.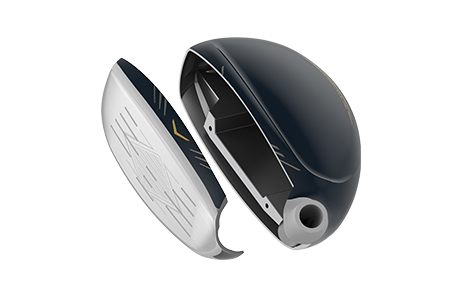 Cannon Sole
A floating weight pad optimizes launch while also allowing space for improved face flex, especially helpful for shots struck low on the face.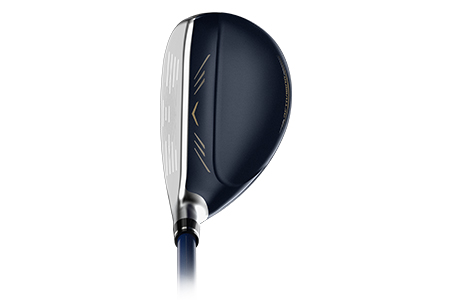 Step Crown
A stepped crown shape promotes face flex while lowering the Center of Gravity.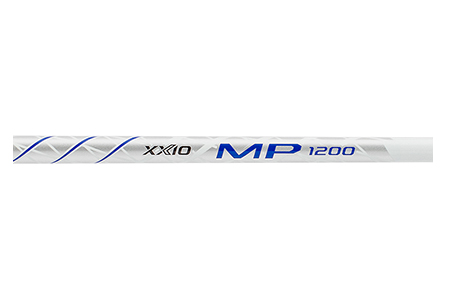 Bespoke Shafts
TORAYCA® T1100G carbon fiber with an advanced NANOALLOY® resin matrix results in extremely thin and lightweight graphite shafts with a cutting-edge combination of strength and flexibility.
Specs
MODEL
LOFT
LIE ANGLE
HEAD WEIGHT
HEAD VOLUME
CLUB LENGTH
SW (R FLEX)
CLUB WEIGHT (R FLEX)
FLEX
HAND
3
18.0°
59.5°
228g
129cc
40.75"
D0
317g
S&R
S, SR, R
RH

&LH*

4
20.0°
60.0°
233g
128cc
40.25"
D0
321g
S&R
S, SR, R, R2
RH&LH
5
23.0°
60.5°
238g
126cc
39.75"
D0
326g
S&R
S, SR, R2
RH&LH
6
26.0°
61.0°
244g
124cc
39.25"
D0
331g
R
RH

&LH*
FACE MATERIAL: HT1770M, BODY MATERIAL: Maraging SteelDriver
*#3 and #6 also avaialble in LH but as custom only.
XXIO 12 MP-1200 GRAPHITE SHAFT

| SHAFT MODEL | DRIVER | FAIRWAY | HYBRID | IRON |
| --- | --- | --- | --- | --- |
| CUT WEIGHT | 41g | 41g(5fwy) | 46g(5hyb) | 50g(6i) |
XXIO 12 WEIGHT PLUS GRIP

| GRIP MODEL | DRIVER | FAIRWAY | HYBRID | IRON |
| --- | --- | --- | --- | --- |
| WEIGHT | 31g | 32g | 43g | 47g |
| CORE SIZE | .65" | .63" | .64" | .65" |
CUSTOM WINN DRI-TAC LITE STD GRIP

| GRIP MODEL | DRIVER | FAIRWAY | HYBRID | IRON |
| --- | --- | --- | --- | --- |
| WEIGHT | 22g | 22g | 22g | 22g |
| CORE SIZE | .60" | .60" | .60" | .60" |