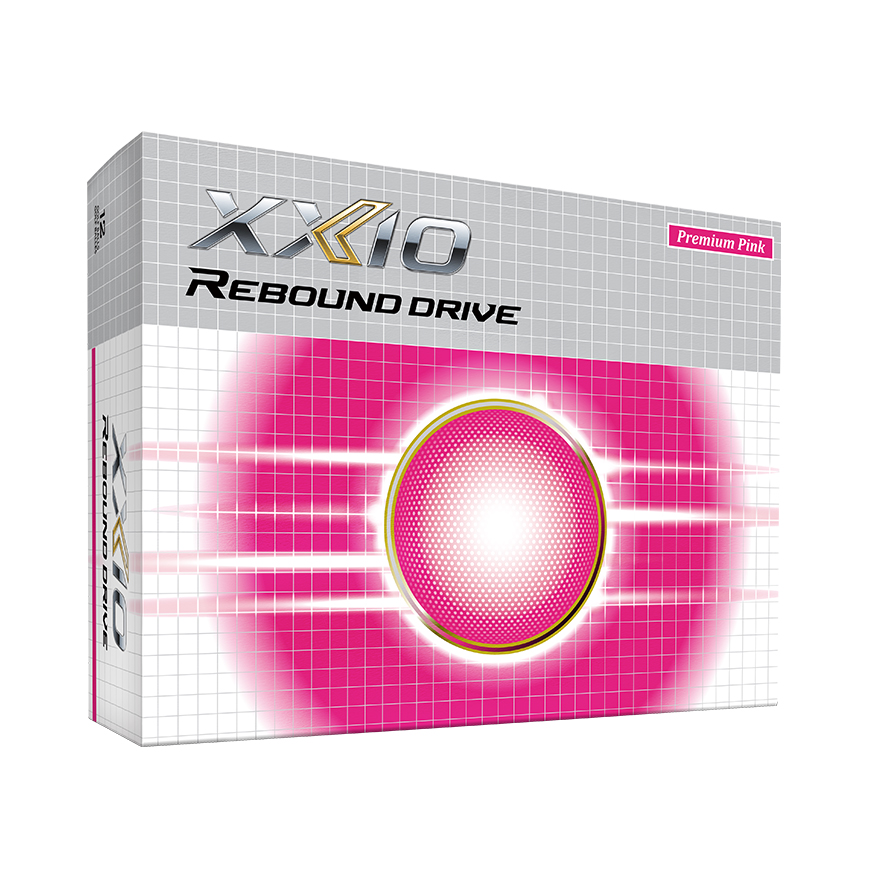 XXIO Rebound Drive Ladies Golf Balls
Introducing XXIO REBOUND DRIVE Featuring all-around performance to fit your game. This 3-layer structure interposes areas with high and low rigidity to produce just the right amount of flex for each shot, providing higher initial ball speed as well as a softer feel at impact.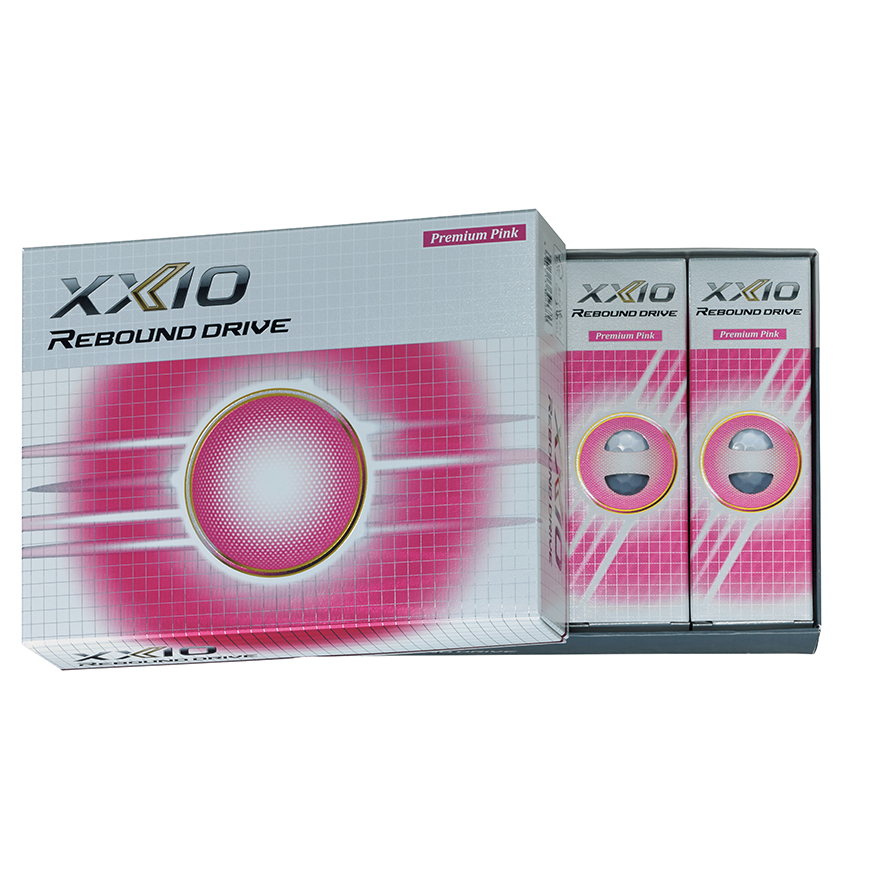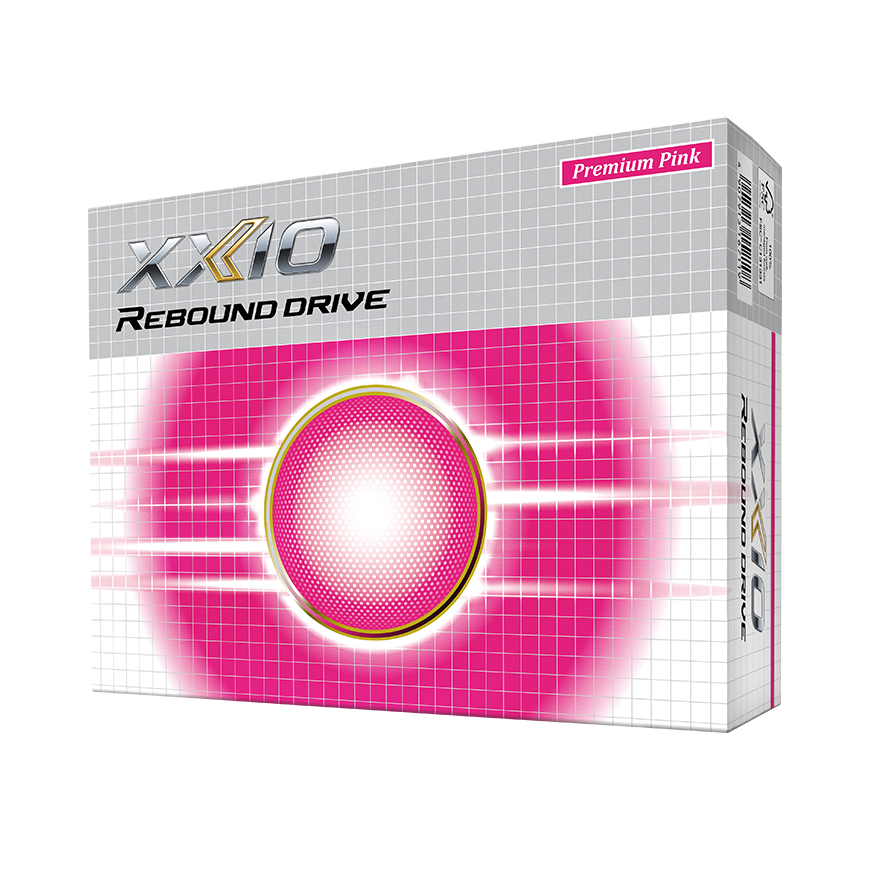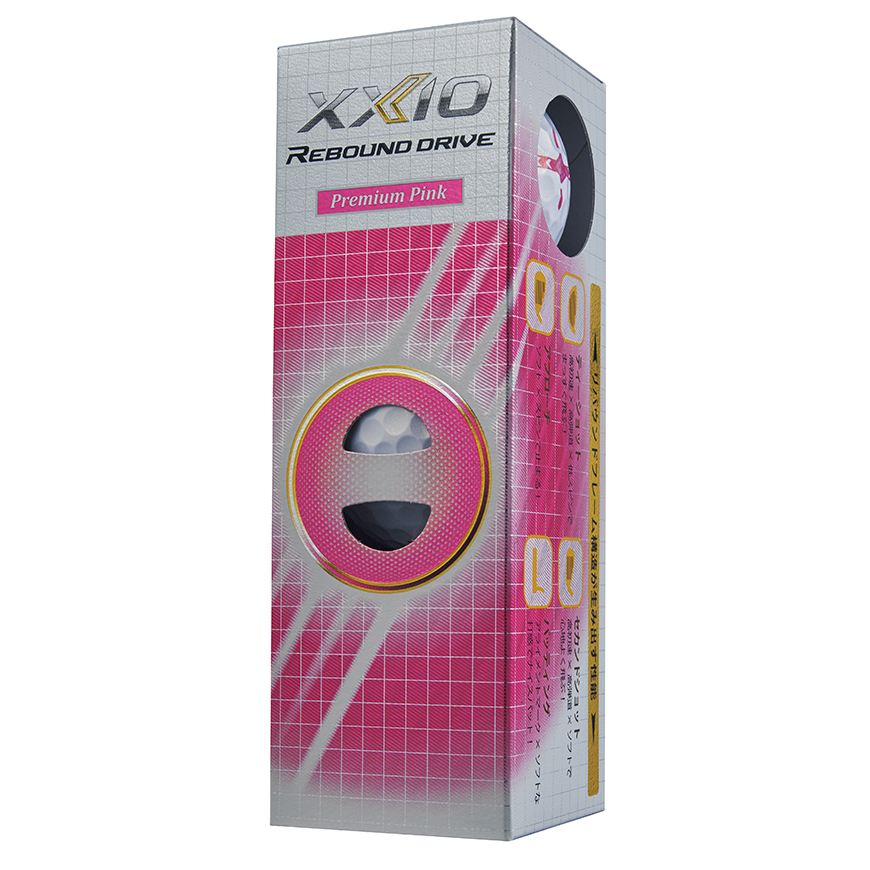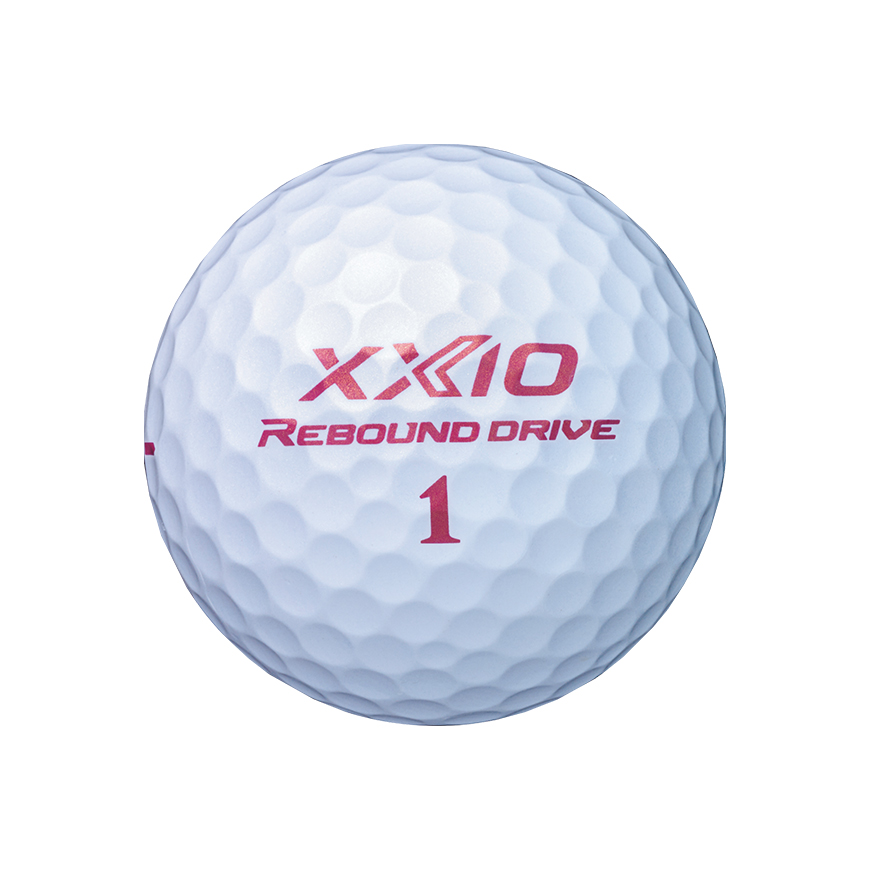 Overview
XXIO REBOUND DRIVE, get outstanding distance from your golf ball too! Each round you play, you experience all types of shots. From tee to green, you'll play from fairways, rough, bunkers, and greens with the same ball. Isn't it time your ball provides the versatility you need for each shot? XXIO REBOUND DRIVE provides all of the versatile performance that golfers demand for every situation, all made possible thanks to our proprietary REBOUND FRAME Technology, now featured in the all new XXIO REBOUND DRIVE.
Technology
Soft Flex zone - Super soft RB cover. Innovative cover combines softness with resilience
Hard Rigid zone - High resilient rb mid layer. Highly resilient mid layer features greater rigidity & elasticity
Soft Flex zone - Fast layer core. Core flexes more extensively for greater energy