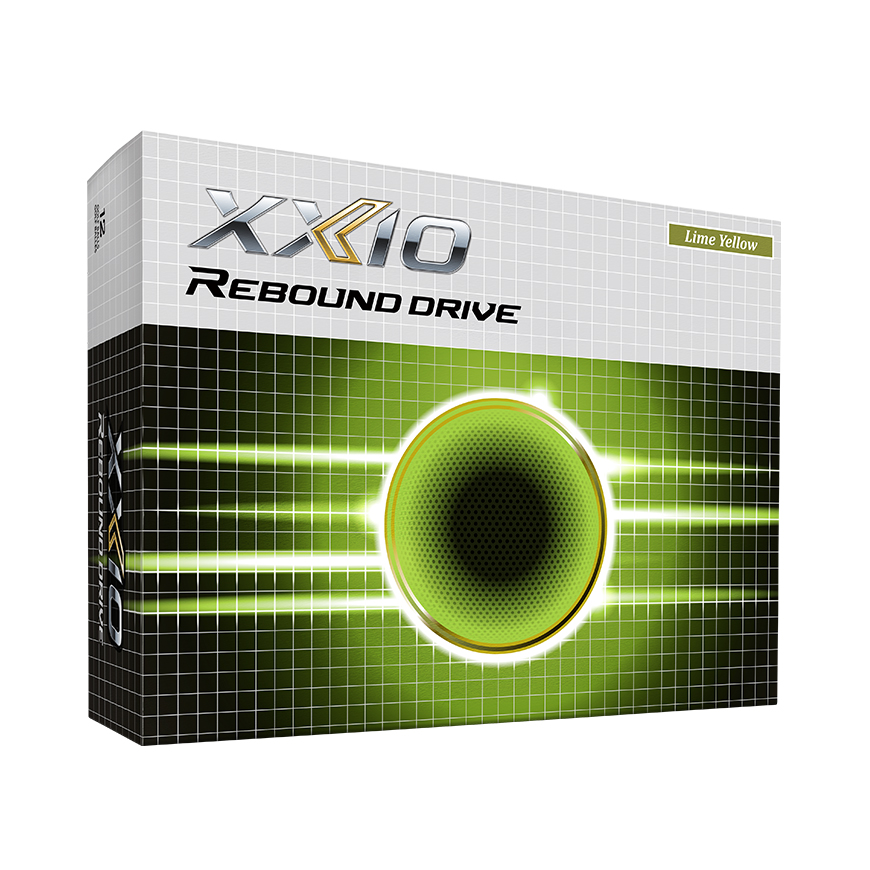 XXIO Rebound Drive Golf Balls
Introducing XXIO REBOUND DRIVE Golf Balls with all-around performance to fit your game. This 3-layer structure alternates between high and low rigidity to produce just the right amount of flex for each shot, providing higher initial ball speed as well as a softer feel at impact.

The Assorted Pack includes one sleeve each of:
Premium Pink
Lime Yellow
Orange
Ruby Red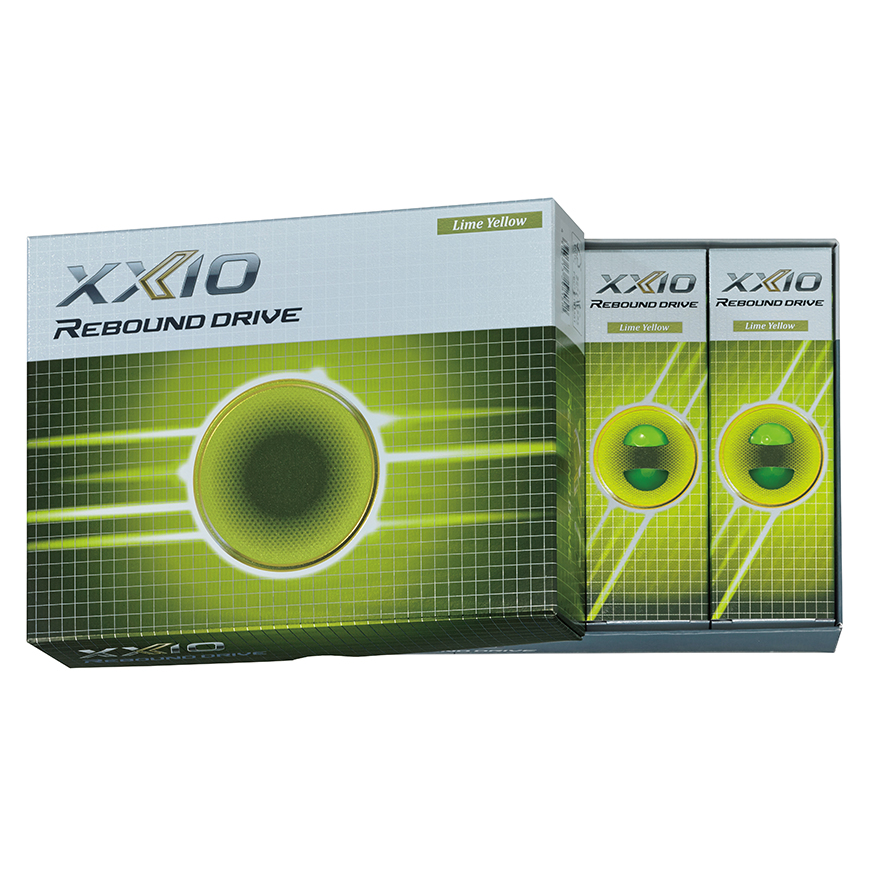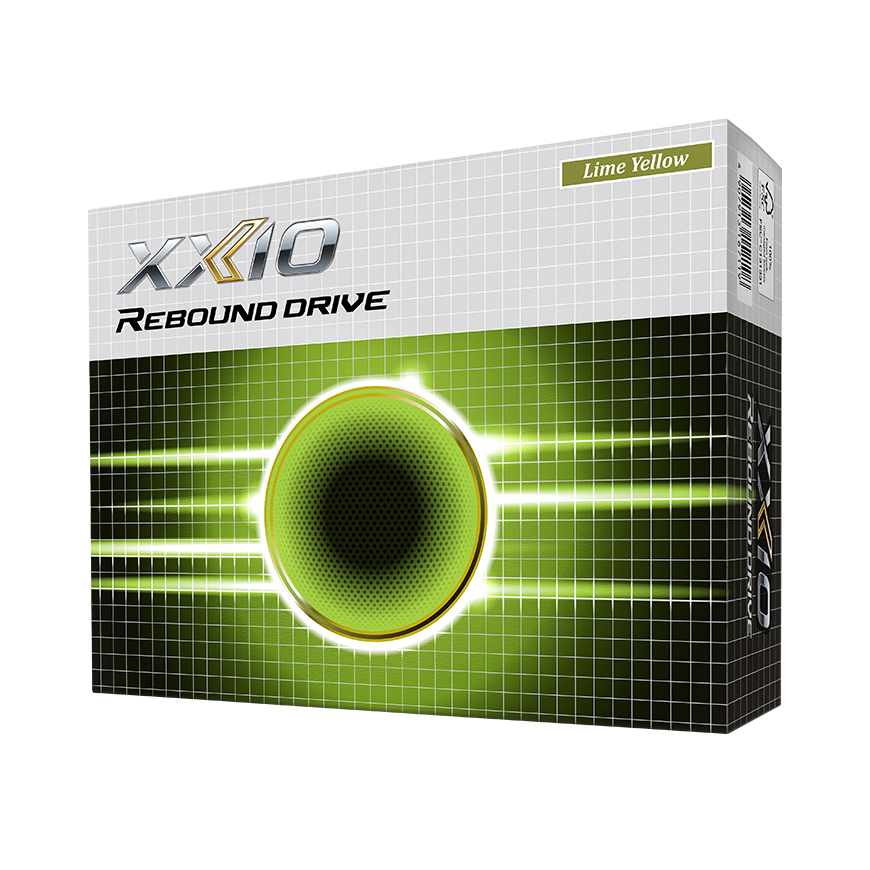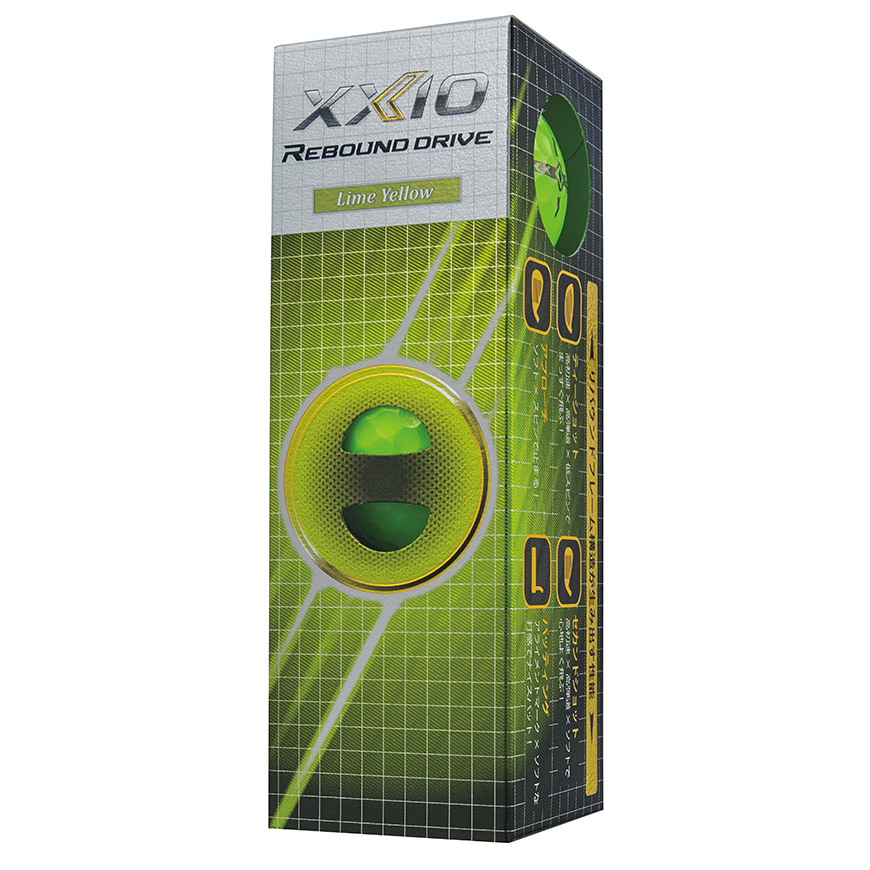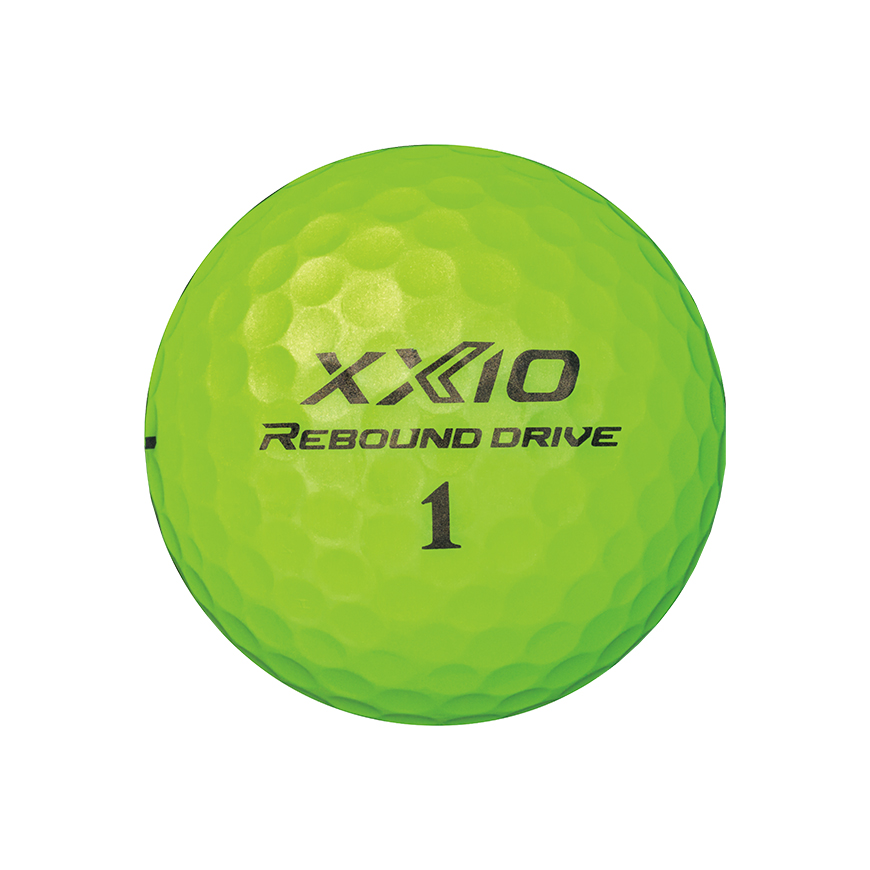 Overview
Each round you play, you experience all types of shots. From tee to green, you'll play from fairways, rough, bunkers and more with the same ball. XXIO REBOUND DRIVE provides all the versatile performance that golfers need from every situation, all made possible thanks to our proprietary REBOUND FRAME Technology.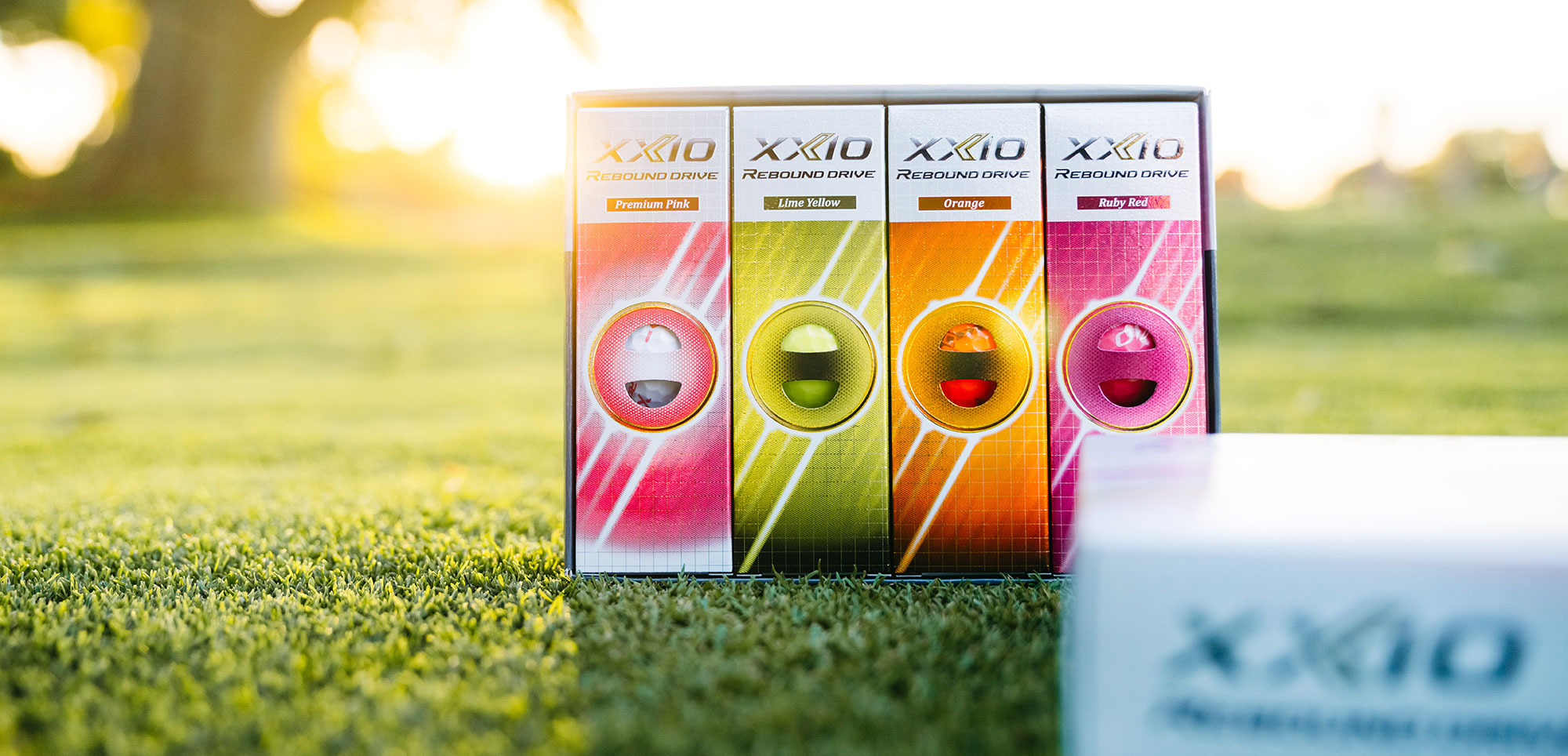 Technology
Soft Flex zone - Innovative cover combines softness with resilience
Hard Rigid zone - Highly resilient mid layer features greater rigidity and elasticity
Soft Flex zone - The FastLayer Core at the heart of the golf ball is tuned for softness and great feel