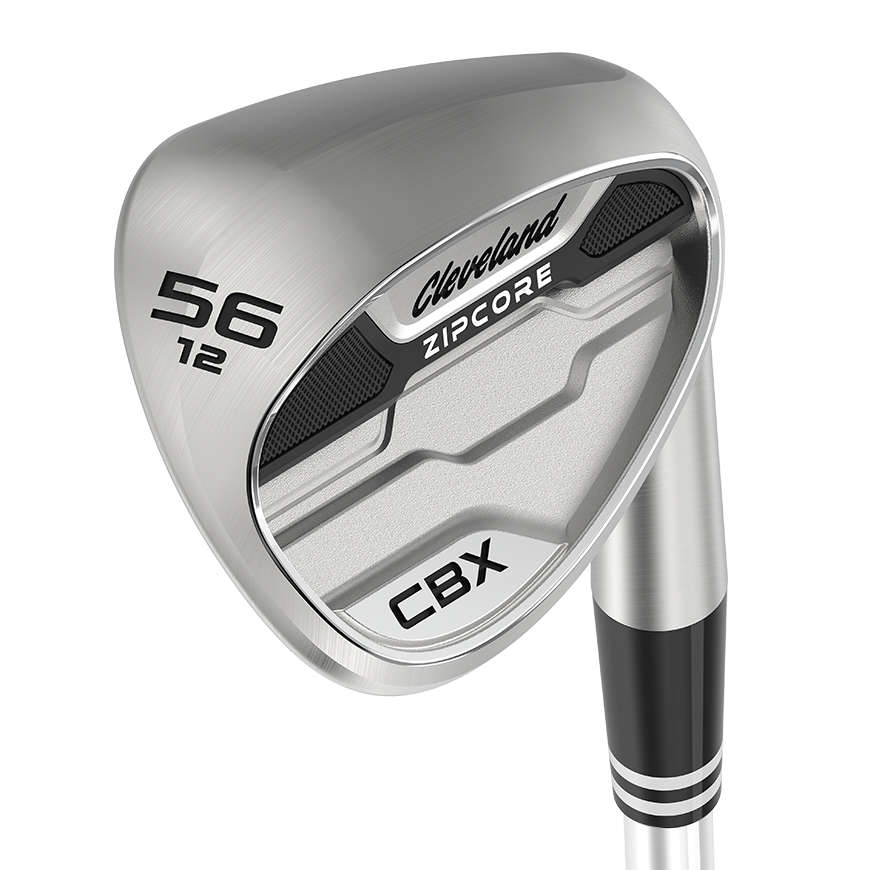 Women's CBX ZipCore Wedge
Make it Yours
Add Personalization
to Match Your Style
R2,699.99
CBX ZipCore delivers the perfect blend of performance and forgiveness for players that never apologize for stepping up their short game. And the Women's model has been fitted with components designed with your swing in mind.
stock shaft and grip may vary based on demand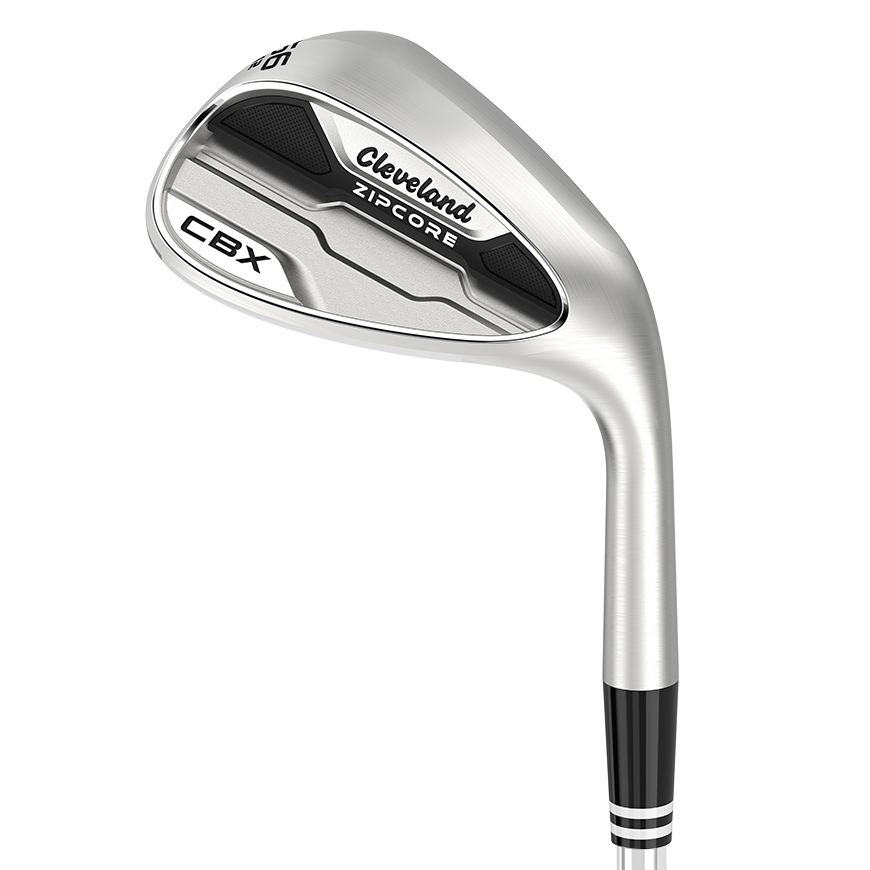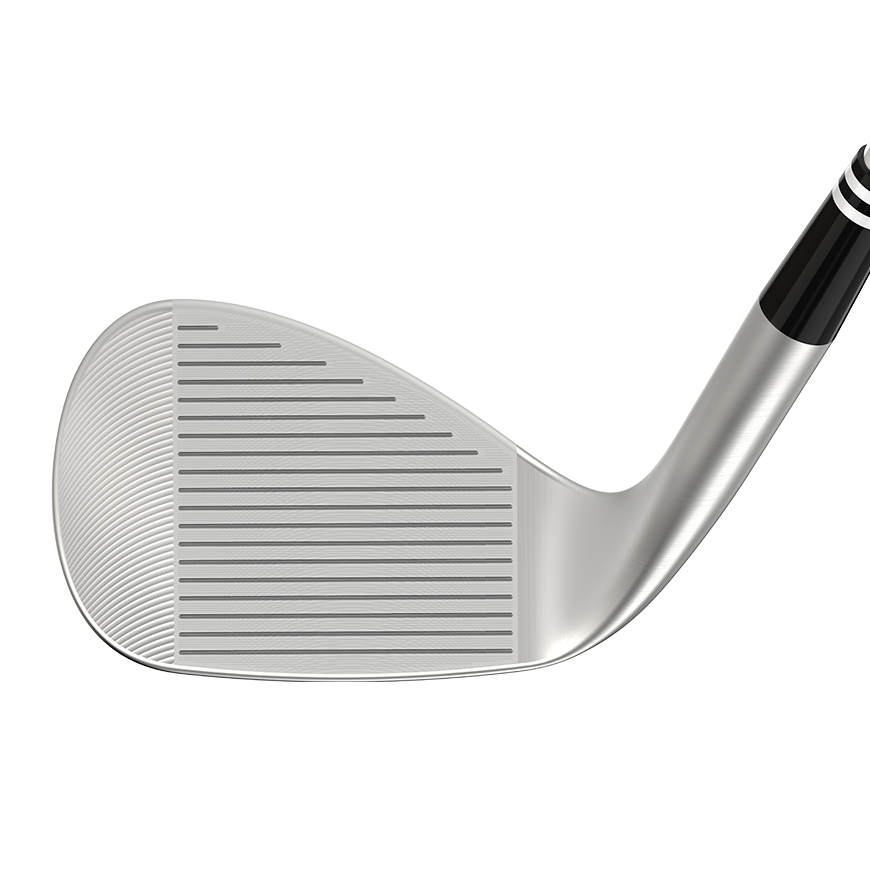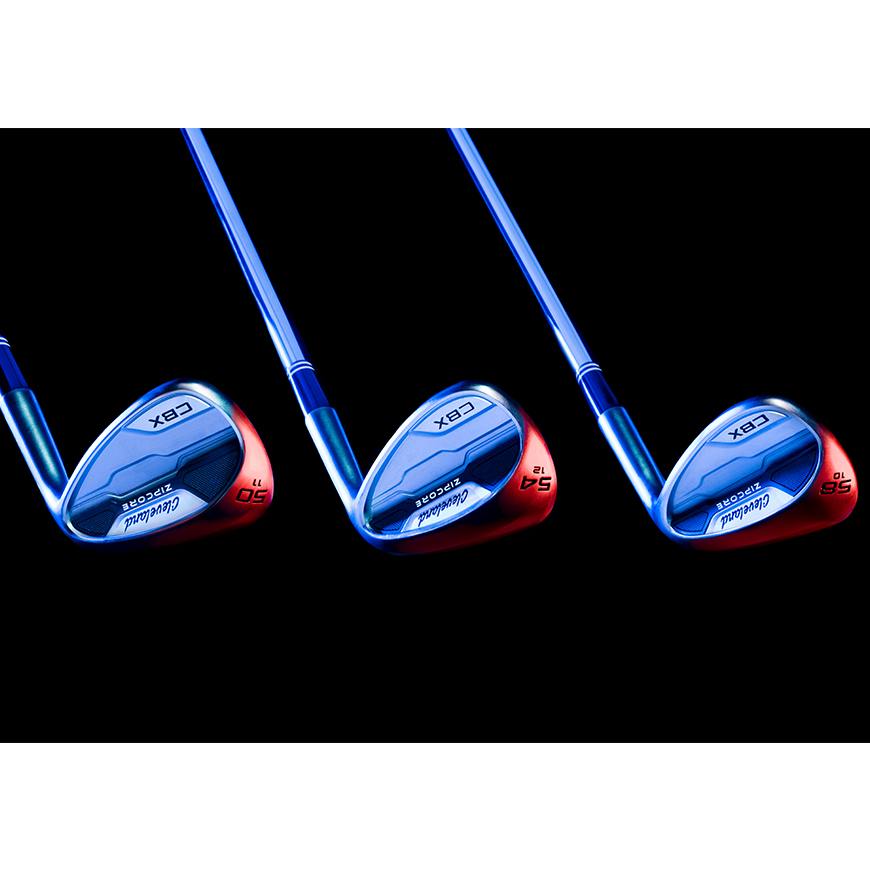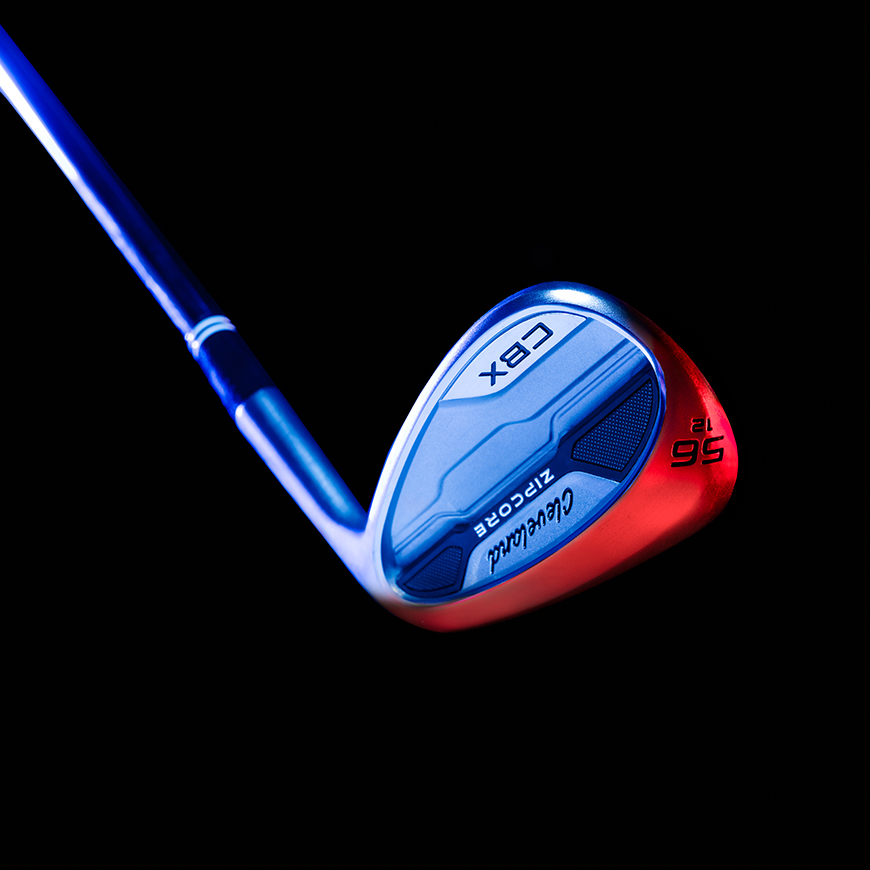 Overview
Made for golfers who want to improve their game without being held back by the traditional confines of game improvement. CBX ZipCore has a sweet spot that is big and easy to find, but it won't punish you on missed hits. Oh, and it just feels great.
Chunk Less, Sink More
with
Chunk Less, Sink More with

The perfect blend of short game forgiveness and versatility for players that never apologize for stepping their game up.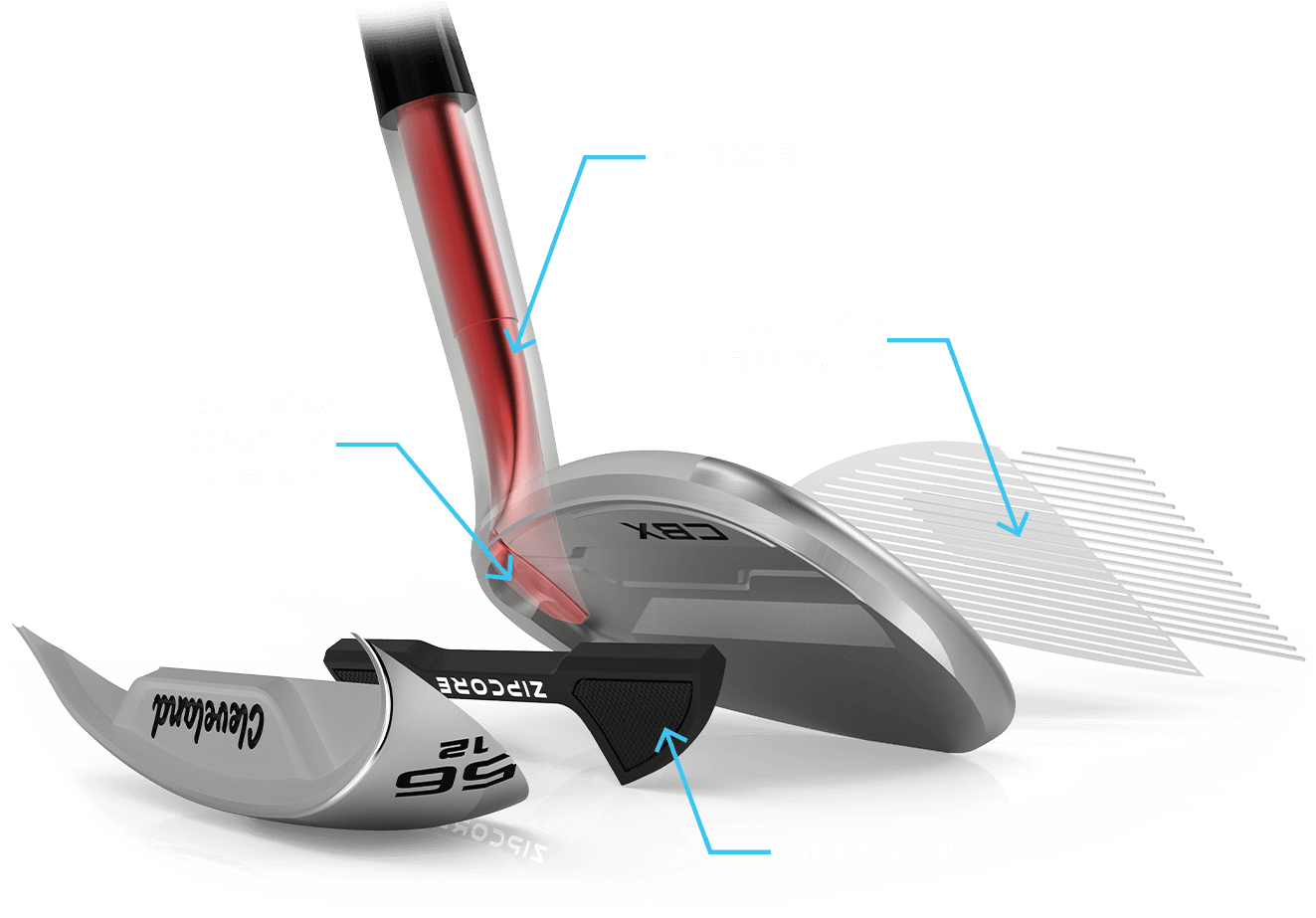 Technology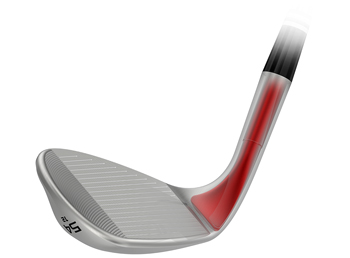 ZIPCORE
A lightweight, low-density core sits at the heart of the club. While reducing vibrations and perfecting center of gravity, it also boosts MOI for improved forgiveness on every shot.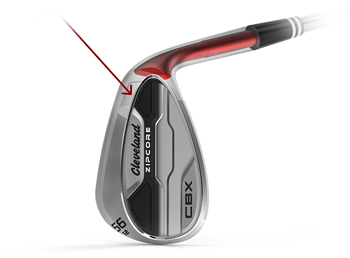 HOLLOW CAVITY DESIGN
Weight in the toe with a hollow chamber near the heel makes a better, more balanced Wedge that's forgiving no matter where you strike the face.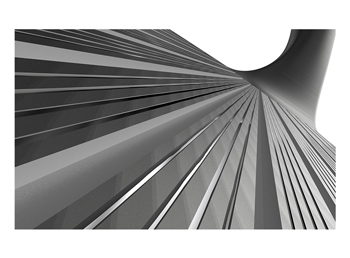 ULTIZIP GROOVES
Sharper, deeper, and closer together, UltiZip Grooves are more efficient at channeling debris and maximizing spin. Plus, there's two extra grooves per face for more groove contact across the board.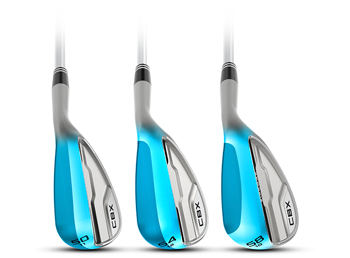 DYNAMIC SOLE
With V-, C-, and S-Shaped soles, CBX ZipCore has all the performance you'll need greenside. But don't sweat the choices, we made sole grinds easy. The Dynamic Sole changes by Wedge loft, so you'll automatically have the performance you need, when you need it.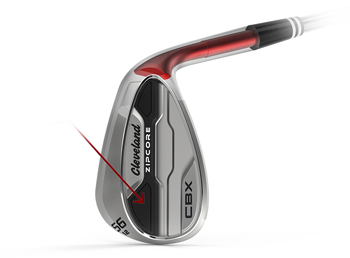 GELBACK
A soft, vibration absorbing TPU insert improves feel so even miss-hits are buttery smooth.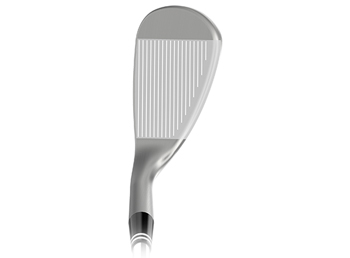 44 DEGREE WEDGE
If your set-matching Pitching Wedge holds you back, a 44 degree CBXZipCore makes the perfect replacement. Playing a Pitching Wedge with state-of- the-art Wedge tech gets all the stopping power you deserve.
Specs
LOFT
SOLE
BOUNCE ANGLE
LIE ANGLE
LENGTH
GRAPHITE SW
HAND
48°
V-Shaped
9°
64°
34.625"
C4.5
RH
50°
V-Shaped
11°
64°
34.625"
C6
RH
52°
V-Shaped
11°
64°
34.625"
C6
RH/LH
54°
S-Shaped
12°
64°
34.375"
C6.5
RH
56°
S-Shaped
12°
64°
34.375"
C6.5
RH/LH
58°
C-Shaped
10°
64°
34.125"
C7
RH
60°
C-Shaped
10°
64°
34.125"
C7
RH/LH
WOMEN'S ACTIONULTRALITE 50 WEDGE FLEX

GOLF PRIDE TOUR WRAP MICROSUEDE